Home » About Plagiarism » Enhance Content Quality by Avoiding Duplication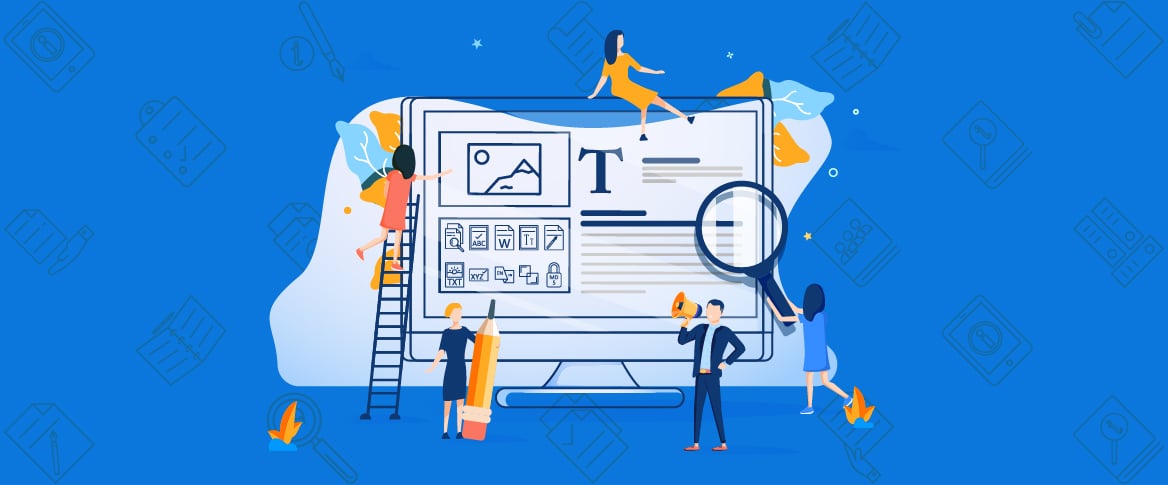 July 4, 2021
Everyone is looking eagerly for finding the ways to make content free from any duplication. The internet has provided lots of useful software and applications for the users to let them know about the quality of their work they are doing for their own or for someone else. So, a lot of plagiarism detector tools to analyze content uniquness for free.
Why the Content Quality Matter?
When it comes to professionalism especially towards content writers, they rely more and more on plagiarism checking software in order to get assurance that their writing stuff is unique. And high in quality that their customers and clients will surely accept with satisfaction.
Usually, new writers don't know at the beginning of his profession that duplication in writing could ruin all efforts. When such a person got fired from his designation by realizing that he had fired due to his carelessness in his work, then he gets realized that there was a need to check duplication from his content to save his future. Thats why writers are also aware of the essential ingredients of a great content. So, for becoming a professional writer, you must be aware of the importance of plagiarism so that you can save your profession and future to obtain desired results.
Shortcuts to Avoid Duplication
Some shotcuts are here for you that I would like to share so that you can best polish your skills by avoiding duplication cases in your writing:
Use your Own Skills
Whenever you are about to check for plagiarism, you should rely on your brain. Whenever you are copying someone else ideas you shouldn't paste it as well. The best way is to rewrite words or sentences in the content so, that you can create a new version.
Check Duplication
One of the very effective options is that you could take advantage of any online utility to check duplication from your content. Using plagiarism software, provides you with maximum and effective results in catching plagiarized text just within seconds. Moreover, text will appear with the complete URL information from where it will be matched.
Add creativity in Writing
Another important tip for you is that you should try to rely on your own skills. Relying on your inner aptitude of writing will surely guarantee 100% quality of your work and will surely make your content free of duplication. By doing this, you will be not required for having a check on any other site or software for checking your text duplication and if you will check your text as a precautionary, you will surely never see even a single word duplicated over these sources.
If you will rely on any of these tips, soon there will be a time when you will be a professional content writer by providing people with the quality of content they want to get by offering them with a high level of satisfaction.