Home » Content Writing Tips » Cursive Writing Services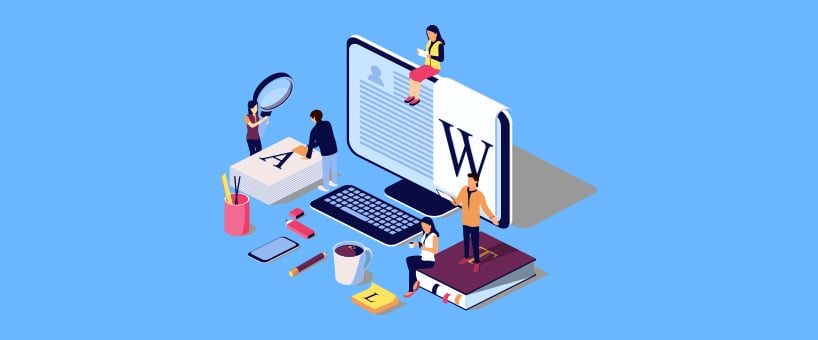 August 17, 2012
Cursive is joined hand writing where letters are connected for writing fast. Handwriting is something that people use to make some personal note than conveying it to others. But this is becoming a lost art. Cursive writing is declining with the use of more computers in field of writing. Students used to work on computers thus facing much difficulty to practice cursive writing. They are accustomed to e mails, words processes and text messaging out there. Difference in writing experience at home and school leaves them with anxiety. People have forgotten the use of pen and pencils in this era.
Lack of cursive writing practice is considered to be a loophole in the literacy skills of individual. But evolution of technology has influenced the ways of communication as well. Use of handwriting has been declined in these years. Most of people are lacking this writing skill which is not making much difference in this era of technology. Be it school, office or postal services, use of cursive writing is discouraged due to expected errors. However cursive writing provides various advantages as well. It is faster than typing. It is more practical at various places when one cannot have the computer facility. It is more beneficial to master by the students having disabilities in learning.
Cursive writing practice requires much time to excel especially with students who are used to with computer. Poor handwriting makes bad impression of any person so it needs to be practiced. This can be done through attending writing classes, courses and word processor programs. Writing can be one key to success in school. It is more applicable aspect of curriculum as compared to other. Ability to write makes you able to learn quickly. Sentence structure depends on content and this writing improves your muscle control.
Essay writing is one practice observed in schools makes important aspect of cursive writing. It is faster to describe your opinion through this way. Its intrinsic value must not be ignored. In order to learn cursive writing, recognize how the letters are written. Do practice of learning their structure and formation. You should try best to follow the same format. Write small sentences before jumping to longer ones. Practice makes a man perfect so try to write as frequently as possible. It will take time but finally you will be successful in learning. You can make designs and characters to practice cursive writing as well.
Cursive writing enhances precision skill It facilitates muscle movements and better control and dexterity. It also improves the visual skills with use of spacing while writing the words. Children will be unable to read the hand written documents if they don't know to write it. Thus it also influences the reading skills by familiarizing them with the formation and connection of letters. Cursive writing also enables them to give their self expression. It enhances the self esteem as children will feel proud by learning and writing this skill. Thus it play important role in many areas.