Home » General Articles (Random Topics) » 5 Secrets of Spain Rich Culture & Traditions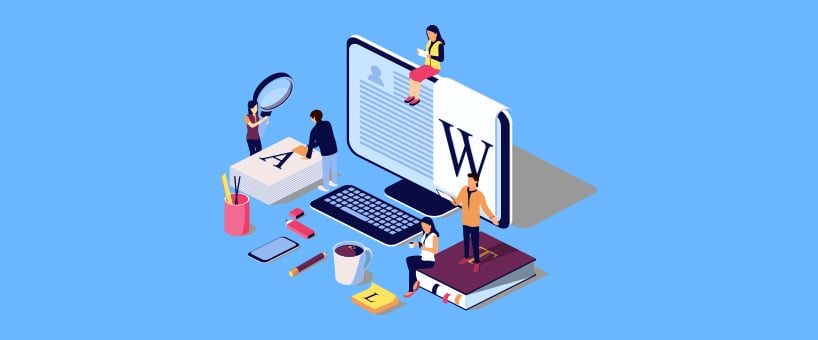 May 24, 2021
Spanish is a roman language and is emerged from its ancestral Vulgar Latin dialects in the sixteenth century. Commonly this language is used in Spain and Mexico but other people have an attraction toward this language. They tried to learn the basics of Spanish language through different mediums so that they better understand their traditions. There is a very good way to learn new things about spain read articles that are written in Espanol because they contain information about the customs and traditions of Spanish people.
Spain Culture & Surroundings
The Spanish language is not commonly known by the majority of readers therefore many articles are available with English translation. Also they cover almost all kinds of topics and subjects. Here we discuss the culture of Spain and its surroundings in engish language for your convience.
1. Safest Place for Tourists
Its located in Southwestern Europe and the geographical importance increased due to the tourism. In 2017, it's consider as the most visited country all over the world. Like, Barcelona is a rich place to visit and the second-largest city in Spain becuase of the incredible art, delicious food, historical meusems and a big shopping point.
2. Celebration of Freedom
This festival is one of their biggest custom in spain and originates all the way back to the Napoleonic Wars, when French soldiers took over the city. And they celebrate their freedom as well as winter arrival. This is a huge annual celebration that happened also in Mexico. Its called La Tamborrada (Drum Festival) happened on 20th January every year. It's just a way of celebration especially for drum lovers.
3. Enrich Culture of Spain
The culture of Spain is very rich and mostly the population believes in roman catholic. People are more family oriented and support each other emotionally or financially. Spain culture is far different from other cultures therefore it is very interesting
4. Arts and literature
Spanish art is too famous all over the world starting from Paleolithic to the modern age. And if you are interested in learning arts you must know the history of art, its origin and important rules. Spanish literay work falls into three mean language Castilian, Catalan, and Galician. These three literatures having a basic difference of alphabets or words.
So, you must be very careful about the emergence of major genres and it's spell accuracy becuase one word mistake change the whole intent of sentence.
5. Cinema of Spain
Spain filmaker or movie industry called Spanish Cinema. Some young Spanish actors also work in the Hollywood. But, in past few years it grows very rapidly and achieve universal recognition. The famous Spanish directors get international success over the years with films there names are Segundo de Chomón, Florián Rey, Luis García Berlanga, Juan Antonio Bardem, Carlos Saura and Julio Médem.
This blog is especially written for the younger generation to familiarize them with these spanish traditions.