Home » Content Writing Tips » Cool Writing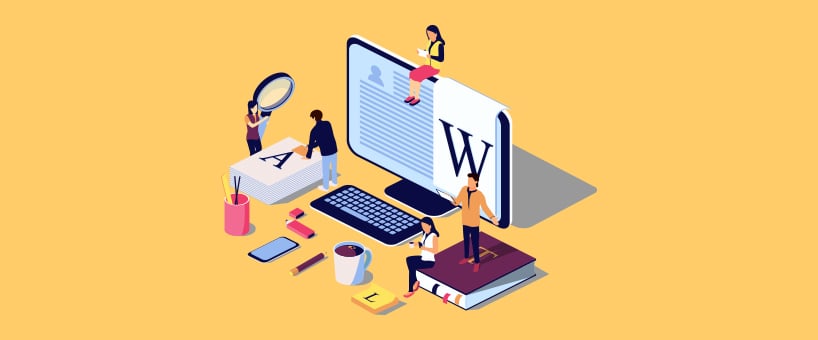 July 2, 2019
There are a number of writing styles which are differently used. But everyone wants that his writing style must ne eye-catching and appreciable.
So if you want to make yourself prominent through your writing, then you have to make it "cool" enough so that everyone who reads get attract.
How to Become a Successful Writer
Writers are always conscious about their crafting style; everyone out there wants to be different and innovative while crafting a piece of article.
So, if you want to make yourself prominent in the virtual world by adopting writing as your career path, then you have to be creative enough so that your content must be engaging and appealing.
Few writers master the technique to make their writing style impressive to captivate the attention of the audience. Writing is not just limited to come up with only words, but you have to build a tone that can resonate the true feeling of the subject you are writing about.
How to Build an Attractive Tone
Every content writer needs to build an attractive tone. It's not possible by only theoretical means, but along with that, you will also need to read different writing styles it also needs continuous practice. As it takes time to be efficient in this field, you cannot write an engaging article at your initial stage.
If you want to attract the audience, you will have to adopt a conversational tone that can make them feel that you are directly addressing them. It will build a relationship of trust between you and your reader. Try to add something unique and innovative that can make it possible for you to be different from the rest of the writers.
Construct the Basic Layout
Before you start writing on any particular subject. You need to construct a basic layout. So, that you must be aware of the segments, you need to cover. It should go with the flow, by linking the previous paragraph with each other. Linking words and sentences are essential to increase the worth of your content.
People don't like to read content that is poorly written and miss essential details. You need to briefly explain every single point you are mentioning in your content. Explain every possible detail you think is necessary for the reader to know. Because now content is not about pleasing the search engines, but in fact, you need to satisfy the user by providing adequate information.
Execute your Writing Skills
Content written poorly would be of no use for the reader. It will drift away from your audience, and there is a high probability that they will never return to your site. So, you need to try different techniques that can make your content persuasive and engaging. Over here, you can add adjectives to your content.
It will enhance the creativity level. The reader will also relish while reading. So, try to execute different styles that can not only be engaging but can also generate loyal readers to your site. In case you are writing sales copy, then you should have to be very conscious while crafting every single phrase. As your unintentional mistake can also lead to drifting away potential sales prospect from you.
Lastly, it is always recommended to write a rough copy and other than that proofread your content by grammar checker tools and manually as well to eradicate all the errors from your final draft.