Home » Essay Writing » How Can I Properly Avoid Duplication in my Essays?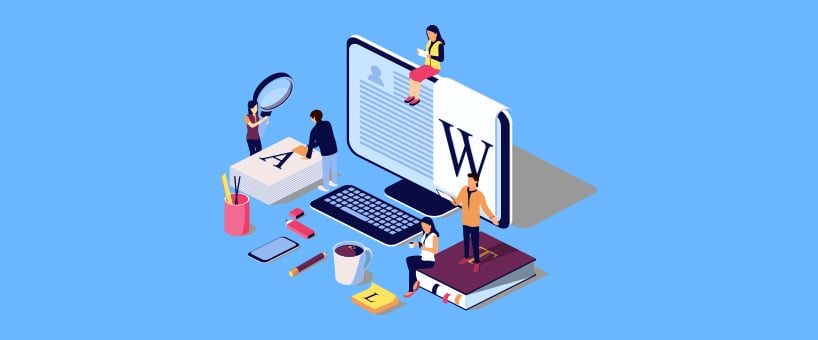 November 7, 2018
If you have good experience of essay writing or you are a professional essay writer then you will definitely know the ways of avoiding content similarities. That's why you don't need to worry about plagiarism checking of their essays as they are confident about the work. But newbie writers face issues while writing unique essays.
Challenges of New Writers
If you are new to essay writing, you will definitely think to write an impressive piece of information in your first attempt, for this you will surely consider taking help from the internet that is the biggest source of information.
Vast information on Internet
No usage of citation or references
Accidentally copy content
Taking other words as it is
Unaware the penalties of plagiarism
To avoid all these challenges, it would be best for a writer to check duplication frequently. So, that he can feel confident about his content uniqueness and quality.
Avoid Duplication in Essays
To better combat with this tension, you should first write your own and try to minimize duplication from other sources. Also you can check your essay beforehand from an online plagiarism detector that is one of the best sources to check similarity.  We will tell you some amazing tips to completely neglect plagiarism as follow:
Use an Online Plagiarism Checking Service
There are lots of sources available over the internet in order to check the quality of your written piece. You need to find a perfect tool that have these characteristics as follow:
User Friendly Interface
Fast and Easy
Accessible from each device
100% for Free
Results in percentage
Shows URL of copied content
Whatever your topic is, if you have copied any sentence or words from any resource, these tools will show you the complete result of duplication by highlighted words, sentences and domain sources. For essay writers, online plagiarism detection tool is the best sources to get benefited from as they can better improve the quality of their writing and show their creativity.
Unleash Your Creativity
It is commonly seen that professionals don't have any need for having such kind of check over their writings as their experience has polished their creativity and they have expert skills in this field.  But newcomers to essay writing field are required to initially check for plagiarized information in their essays because they often take other's ideas and copy content as it is.  The creative way of writing help them in this regard or they can polish their career.
Conclusion
Once you have checked plagiarism of your essay, you will never feel shame in front of people for whom you are writing it. By sharing unique information in your own style, your essay will surely give what you want to form it.