Home » Search Engines » Video Search Engine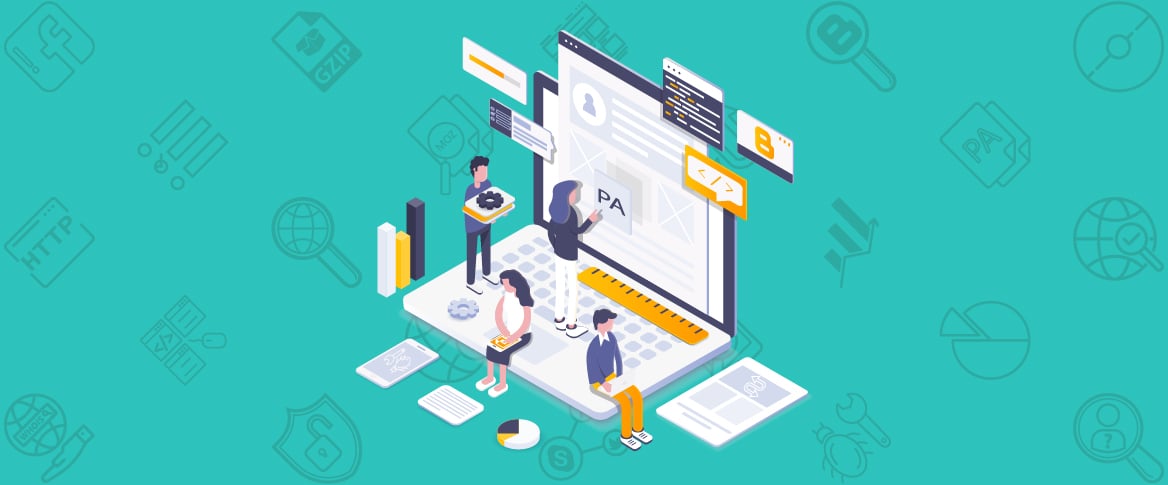 December 17, 2018
The video search engine is a searching body responsible to find videos. A perfect example of a video search engine can be YouTube. It contains videos of all kind and usually, every video search engine tries to divide all the content into different sections. People can search according to the length they require and also the required format type can be obtained on video search engines. And often video search engines allow users to have an account of their own and people can upload their own videos as well.
It is a common perception
that video search engine optimization is a new phenomenon and still, it is not something that is popular everywhere. But the truth is that video search engine optimization is achieving momentum with time. And it is also believed or predicted that soon a substantial chunk of videos will be the part of the content of most websites which makes us assume that video search engine optimization methods will be required by websites.
So let's discuss some issues
regarding video search engine optimization. First and the foremost element that can grab the user's attention is the content itself. If the content is excellent then no one can stop your video from being viewed by people as many people as possible. So invest all your energies in the content as it can play the one-man show without much help.
Now numbers come in action, in video search engine optimization numbers mean that the length of videos should be of a single digit. In fact, here a single digit means that it should be less than five minutes as nobody has got time to see a video of more than five minutes. But worry not the length can exceed the said time limit only if it has got the capability of holding users' attention.
In video search engine optimization
sadly Shakespeare's saying "what is in the name" does not work as the title gets the huge credit for converting the traffic to the website. Try to make your title revolve around the keyword, this will make the title not look odd and also the keyword will be utilized more. Obtaining relevant keyword is not a tough job; anyone with a little sense of whole optimization process can get you that.
And also ratings help a lot in playing with the psyche of people. Observe yourself for evidence; you always see the video with high ratings just due to curiosity. So try to get that for your videos as it alters the users' activity. One more thing is the watermark or tag of the owner on the video because video floats on other websites as well and the tag will make sure that everyone knows who has created the video.
The future of video content and video search engines can be calculated by the fact that over one million videos are posted daily on YouTube only. And it is uploaded because this much of content is viewed and demanded by users. So utilize video search engine optimization tips to get attention in the web world.