Home » About Plagiarism » Can a Teacher Detect Plagiarized Content in Assignments?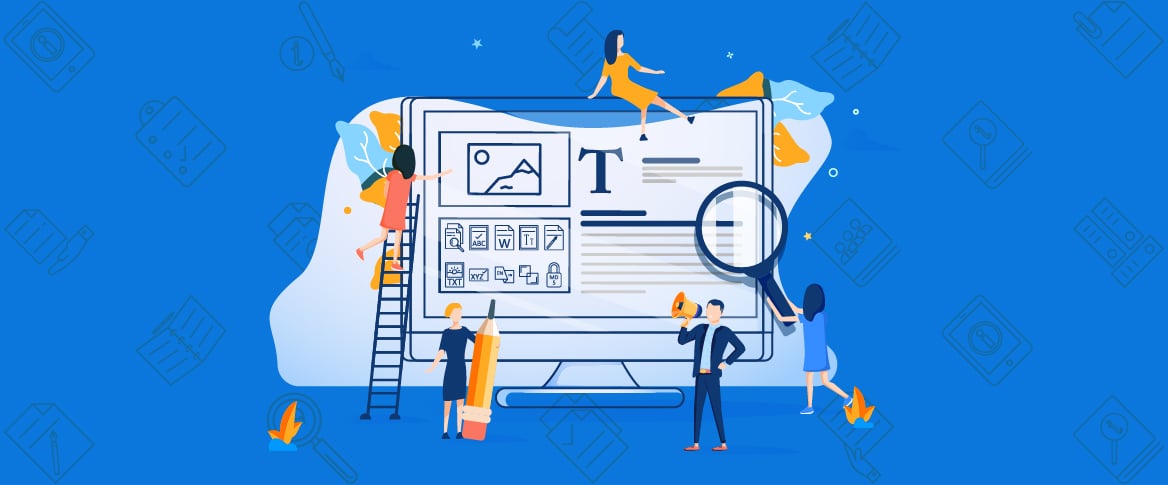 June 29, 2021
Teachers have a great responsibility to make students hardworking and loyal to their studies. When students steal other students' information, it makes their content copied from other sources and this approach makes their teachers annoyed about their work. That's why teachers must check duplication from their student's work.
Can a Teacher Detect Plagiarized Content?
Absolutely yes, because teachers now have the best source to check plagiarism along with a complete report of sources. It is seen that teachers are very satisfied with the working of online tools as it shows them quick results about students' content.
Analyze Student Creativity
Plagiarism checkers are offered for students and teachers as well as writers so that they can analyze creativity from their content. Checking plagiarism is only the way by which teachers can find out duplication in student's work. Here Free plagiarism detection tools that offer services without any charges. Also, the professor guides students to stay away from plagiarism otherwise they get penalized.
Once you will have all the plagiarized content, you will better estimate the personal effort of students and can have a better estimation of which student is doing his work by heart and who is copying others instead of utilizing his own skills.
Evidence of Plagiarism
A plagiarism checker is required by the teachers when they have lots of assignments and reports submitted to check. The biggest advantage that free plagiarism checkers offered teachers is that they can help you to save lots of time that you might have spent checking your students' reports and documents manually. Professors prefer these online tools because it offers the complete report of sources where student copy content so, it easy to share with them.
Time-Saving Way
Being a teacher if you know the use of the internet, you can easily detect plagiarism in your students' work. Lots of assignments are scanned at once and save your quality time. So don't hesitate and these free facilities to check duplication in your students' work.
Why Assignments & Thesis Reject due to Plagiarism?
Plagiarism check plays a very important role in making students creative and ready to accept challenging goals of life. The professor always focuses on students that do their work on their own instead of stealing information from other sources. This encourages students to work with confidence and loyalty throughout their careers. This is the reason for which educational institutes have promote plagiarism checks and have made it a necessary part of thesis acceptance. If the assignments are not free of duplication, they can not be accepted.
Last Words
Being a teacher, it is your responsibility of keeping a strict check on submitted documents by the students before making them approved. For this, if you are worried about which source you can find out plagiarism, you can consider taking assistance from free plagiarism checkers for teachers that are readily offered over the web to save your time and effort. Within just a few seconds, you will have all plagiarized text in front of you. You will surely get the most out of these online tools.