Home » SEO (Search Engine Optimization) » Site with a Sitemap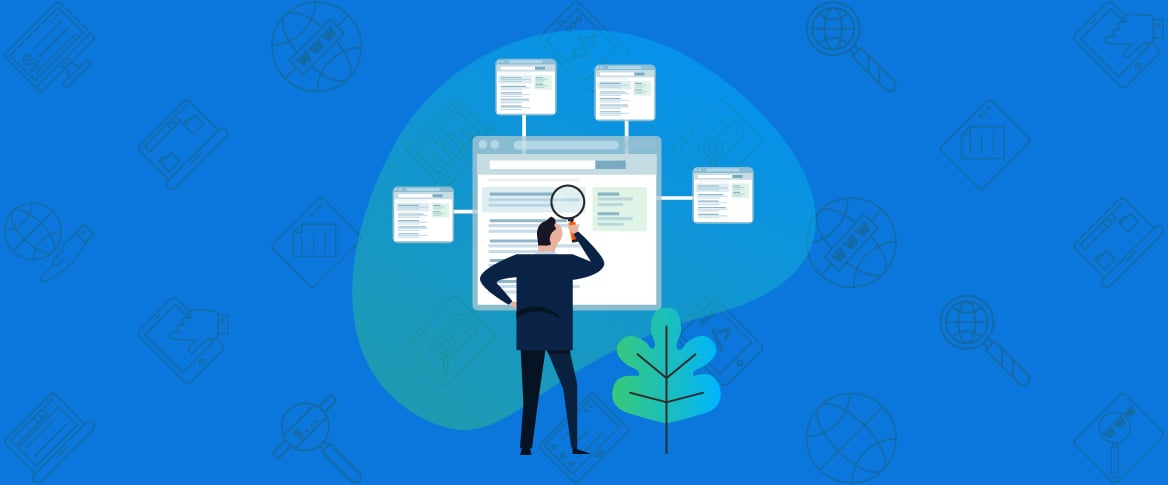 October 29, 2018
Optimize Your Site with a Sitemap: Learn Best Practices
A sitemap lists URLs for your website along with with metadata of each URL (last update on the website, the importance of updates and its relevancy to other URLs). This XML file enables search engines to crawl your site intelligently. By creating a sitemap, you can optimize your website.
Sitemaps provide a blueprint to search engines to understand the layout of a website. They contain valuable metadata, like:
The frequency of updates on a website
Last changes on a website
Relation of pages with each other
Sitemaps are important for sites that include plenty of archived content without any relation with each other. These may lack outside links and have hundreds (or even thousands) of pages. These files are essential for bots with a sitemap that assists them to discover important pages and index them.
Here are some tips that will help you to create a sitemap and optimize your site:
Plug-ins and Tools: Automatic Method to Create Sitemaps
Creating a sitemap is easy with the use of right tools and famous plugins, such as Google XML sitemaps. Websites of WordPress are using Yoast SEO to enable XML sitemaps directly. You have to generate an XML sitemap to implement "href lang attribute".
Submit a Sitemap to Google
You can use the search console of Google to submit your sitemap. From a dashboard, click Crawl – Sitemaps – Add your Test Sitemap. It allows you to test sitemaps and see the results before hitting submit a map to check errors. These mistakes can be a hurdle in the indexing of your main landing pages.
By submitting a sitemap, you can inform Google about your high-quality and valuable pages for indexation. By submitting a sitemap, you can get these advantages:
Search engines can easily understand the layout of your site.
You can discover errors to ensure that all your pages are indexed properly.
Prioritize first-class pages in the sitemap
The overall quality of your site is an essential factor for its ranking. If a sitemap directs search engine bots to thousands of inferior web pages, Google and other search engines construe a terrible image of your website. Search engines consider that your site doesn't provide value to their visitors.
While creating a sitemap
You have to highlight important pages, such as:
Highly optimized pages
Pages with videos and images
Pages with unique content
Web pages that can prompt reviews and engagement of users
Separate Indexation Issues
Use of search console of Google can be frustrating because it can't tell you actual problems in web pages. It will not index each page of your site. For instance, if you submit 30,000 web pages and only 25,000 pages are indexed, you will not know that 5,000 pages have problems. It is important for large business websites with multiple pages for similar products.
Sitemaps affirm hypothesis, such as pages without product images or important information will not be indexed. After isolating the major problems, you can work on issues to fix them. You can set "noindex" so they can't decrease the overall quality of your site.
Include Canonical Forms of URLs in Sitemaps
When you have several similar pages, such as pages of a product in different colors. You will need "link rel-canonical" tags to convey Google about the main pages for crawling and indexing.