Home » General Articles (Random Topics) » Perks of Writing Short Articles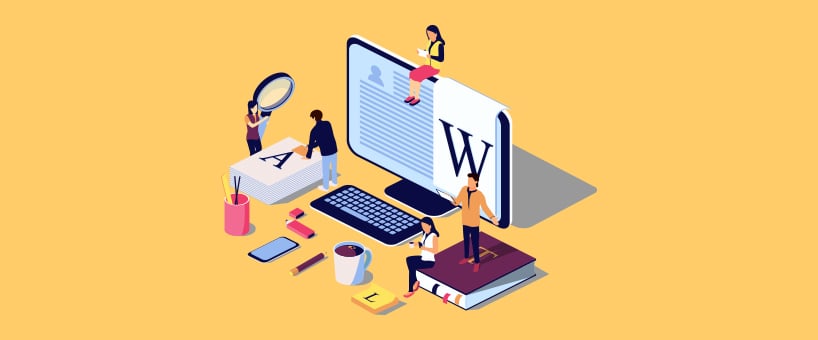 December 10, 2020
An article is a piece of writing which is published through print or electronic media. The purpose behind articles may be to relate news, share findings, research results, and a means to present academic analysis or just to initiate a debate or express your opinion about any topic in the world.
Article Writing Methodologies
The methodology and ways of writing articles vary according to the purpose they serve, for example, an academic article, which propounds a theory or presents proper intellectual analysis is well researched with proper references cited at appropriate places. On the other hand, an article that is to relate news or to express your opinion in general need not be so well-cited and full of references.
Read more: Types of Articles
Precise and Helpful
Short articles are not very long, usually a page or half a page. The beauty of a short article is that it helps you learn everything you wish to know in the shortest possible way.
 A short article on a website is simply written information that you wish to present on your website, sometimes including pictures to relate your point.
Short articles are an interesting and fun way of getting your point across, without taking too much time.
A short article, if written properly, can help the reader grasp the message and appreciate it all the more because of the article's length.
The information in a short article is mostly based on the target audience and their preferences. For example, if you are writing for housewives, who you know don't have enough time to sit and read, you need to make your article short, to the point with a little humor thrown in. This will help them read it quickly and have a little laugh.
A short article is a work of genius since it packs the beauty of an argument or information in a fun-size package and delivers it to you!
Moreover, writing about social issues or even work and help around the house can earn you a lot of readers. Then if you are writing for teenagers, short articles are the best medium of choice!
Nowadays teenagers don't have too much time to invest in reading. With technology fast-talking over our lives, no one bothers with leaves of paper any longer. However, if you really wish to get something across to a teenager a short article is the best way to catch their attention!
For more Information Read: Short Science Articles
Conclusion
Short articles are the best thing to read if you are waiting around for someone and need to spend some free time. It's like a literary snack that fills empty spaces of time and can stave off the appetite for fiction until there is enough time to devote to reading a full-scale study. Moreover, for anyone who loves to read in bed a short article is really great, you don't have to keep your eyes open for long and wouldn't have to fight sleep to get to the end of the article. All in all short articles are the preferred choice of readers and are as fun to read as they are to write.