Home » SEO (Search Engine Optimization) » Search Engine Optimization Consultants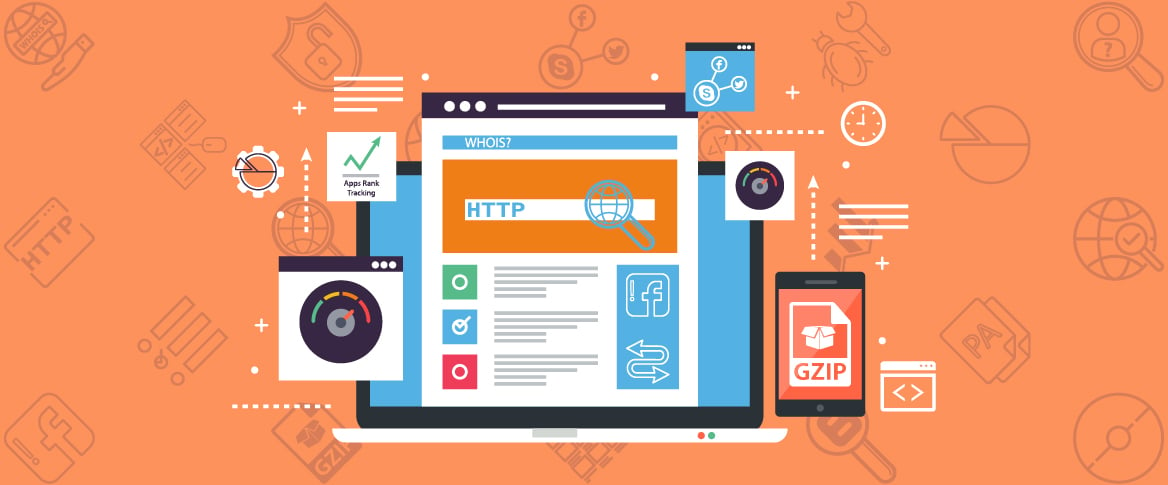 August 17, 2012
SEO is the process of making websites to be found on top of major search engines for some specific keywords. SEO improves the visibility of websites in a search engines. Achieving high ranking on the top search engines is business and marketing goals to develop the strategy and approach for a winning SEO campaign. The reason of this approach is very simple, number of websites appear closer to the top of searching results essentially get the free advertising. SEO has been also the cheapest and most effective marketing tool.
Bringing loads of targeted traffic to a particular website is an essential component for brand building, and SEO can easily bring this traffic in order to enable a strong customer base. SEO is a long term based investment as well. If anyone wants a unbeatable success in his business, hiring a SEO consultant is a simple way.
A SEO consultant is the one who has a great and in depth understanding and knowledge about different search engines. He has the ability and skills to bring websites in the top of search engines for some specific keywords by applying various strategies and methods. SEO consultant is also called as an Internet Marketing Specialist, E-marketer, Web-marketer, SEO Specialist, SEO Guru, SEO Wizard, SEO Start or as an SEO Expert.
If we talk about SEO qualification then SEO consultant is there is not any certification to become an SEO consultant. A good SEO consultant must have his website on the top ranking in search engines. He must be completely aware of strategies and methods of SEO. SEO consultant should be true professional and always work on calculations. Assumptions based work can make trouble for SEO consultant. He should have updated knowledge about everything. A good SEO consultant have many of experience and capable of achieving the targeted results by bringing the website on the top most ranking for specific keywords. If you are looking for SEO consultant, then it is better to create a list of SEO questions for them.
The criterion of selecting a SEO consultant is always depends upon the project, quality definition and many other factors included. But every SEO consultant should have following qualities:
• Personal honesty
• A cost-effective approach to SEO
• Detailed knowledge of SEO
• Good writing skills
• Good customer service skills
• Reliability
• Delivering results on time
The fee structure of SEO consultant basically depends upon the competition. It is really hard to expect the results overnight and it takes a time to come in the search engines. So, SEO consultants charge fee according to the timeline.
The fee structure and the timeline vary with different jobs depending upon the keywords competition, site age, SEO Specialist's experience and other factors. One cannot expect the results overnight and it takes time to show up in the search engines. So with all this in mind the SEO specialist estimates and determines a feasible and affordable fee according to the timeline. The most important point to remember is that SEO services are the need of any successful business.