Home » SEO (Search Engine Optimization) » Search Engine Optimization Companies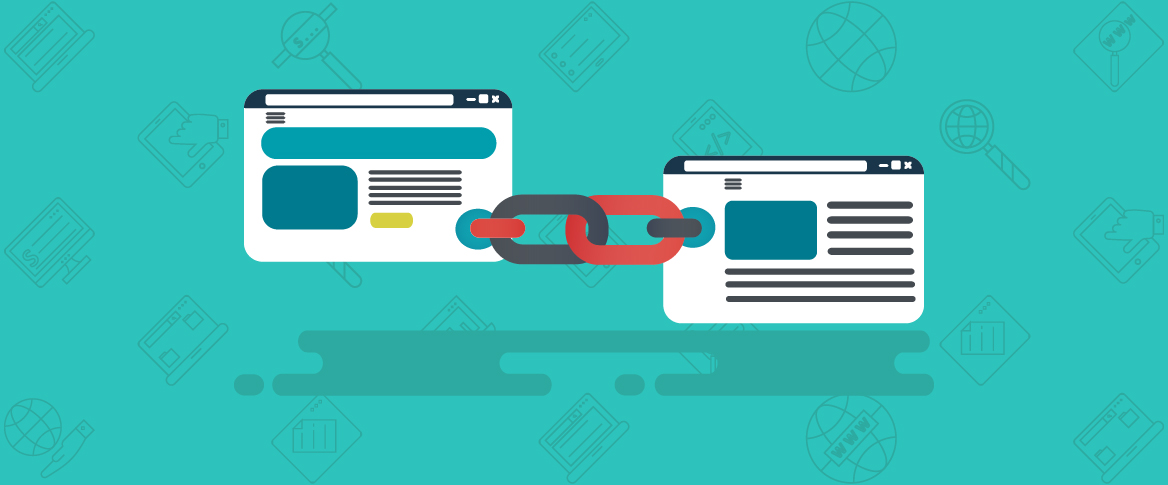 August 17, 2012
There are a lot of search engine optimization companies that are responsible for doing all the work you require to improve your website in search engine results. Almost everyone has to offer some great deals and packages to the customers. And there is a possibility that you may fall for the wrong search engine optimization company. To avoid getting into the trap of some organization that cannot deliver results, follow the following tips.Obviously if you are planning to hire a search engine optimization company then you have some names in your mind. You can also collect some recommended company from your colleagues or friends. Now when you have enough names of companies to opt from, write down the pros and cons. And shortlist three companies you want to work with and arrange a meeting with all of them.
In that meeting, firstly you need to be very clear and specific about your needs and demands for your website. Once you know yourself better, the probability of explaining yourself perfectly increases hundred percent. You must have a clear vision of where you want your company after hiring search engine optimization company's services but it should be on real grounds. The best way of doing is to have some bullet points explaining briefly your demands.
Now comes the time to analyze the short listed search engine optimization companies. Their reputation is awesome that is the reason you have chosen them. But ask about their experience in the field. It is recommended to have a company with a lot of experience as they have many tricks and techniques that are successful which they have experimented on other companies. It helps as they know the possible problems and they have a better eye to anticipate the issues that may arise. Like in all other fields, experience is always a plus in search engine optimization companies.
Another aspect to look for is the plan. The plan is the most crucial part. It is expected that most companies would pass you a very ideal plan which claims to take your website on new heights. But don't fall for such idiocy and check the practical implications of the plan. The words which search engine optimization companies are giving have enough weight to be proven or not. And if you are able to analyze this single point of any search engine optimization companies then go for it straight away. As there are few search engine optimization companies that offers you the honest plan for your website.
Last thing to check before finalizing any company is to see the updating process they have for you. It is best that you ask the company to provide you reports after a defined interval of time. These reports or updates will tell you about the execution of plan and what you can expect after the completion of search engine optimization tasks for your website. A final tip would be that at times it is good to follow your instincts as well because they may lead to a decision that proves very profitable for you.