Home » Search Engines » Search Engine Land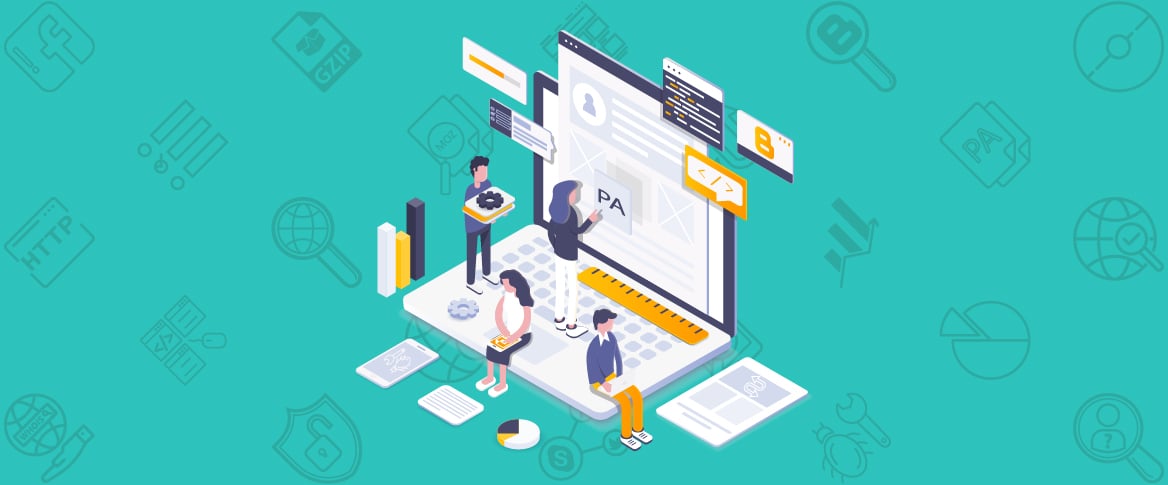 December 18, 2018
People who are somehow related to search engines are well aware of search engine land. It is a website that has got all the news and latest happenings in the world of search engines. Danny Sullivan and Chris Sherman are the leading personalities of search engine land. A professional group of editors is also part of the search engine land's team. And a number of contributors provide content for this website.
So one can assume the level of work is exceptional which is offered to the masses or specifically to the people related to the search engine businesses. And with such progress in the field of search engines, one needs to have such kind of websites.
Like the other entire website,
search engine land has also divided its stuff into many categories to make the user comfortable in their space. Major groups are on the search engine land are Pro library, how to articles, search industry news, featured columns, in-depth analysis, newsletters and feeds, community guidelines and events. Some of the most important divisions are reviewed here to give you an idea of search engine land and its functions for the users and the industry overall.
Firstly a very interesting section of search engine land is the pro area.
Here one needs to get registered to enjoy the perks and benefits of this section. And the package is very handsome really, you can see the detailed content library and in numerous "how to" articles. Search month and search week are the newsletters by search engine land and only pro members can get them. Search marketing expo will not be an issue for pro members as they will get 100$ worth access passes. Authentic guides are also available that will teach you about the basic of search engine optimization. The pro membership on search engine land is highly recommended and only you need to pay two hundred dollars for a year to be a pro member on search engine land.
has got tons of articles from the veteran writers of this field which can be a guideline for new people in the business. Another very important job done by search engine land is that it serves as the hub of the latest news in the search engine world and it is very quick and efficient in this field and at the same time provides only credible information. The credit of bringing all the experts on one platform also goes to search engine land and there are columns available on diverse issues from the opinion leaders of the field.
In-depth analysis is also something
that is very crucial for the people who deal in the world of search engine and search engine land is well aware of it and that is why it has also got this facility. So ultimately one can say that search engine land is really the land which is full of search engine related issues and information. And if anyone wants to know the current status of the search engine market then search engine land is the perfect place.