Home » Checking Plagiarism » Say A Big No To Plagiarism!!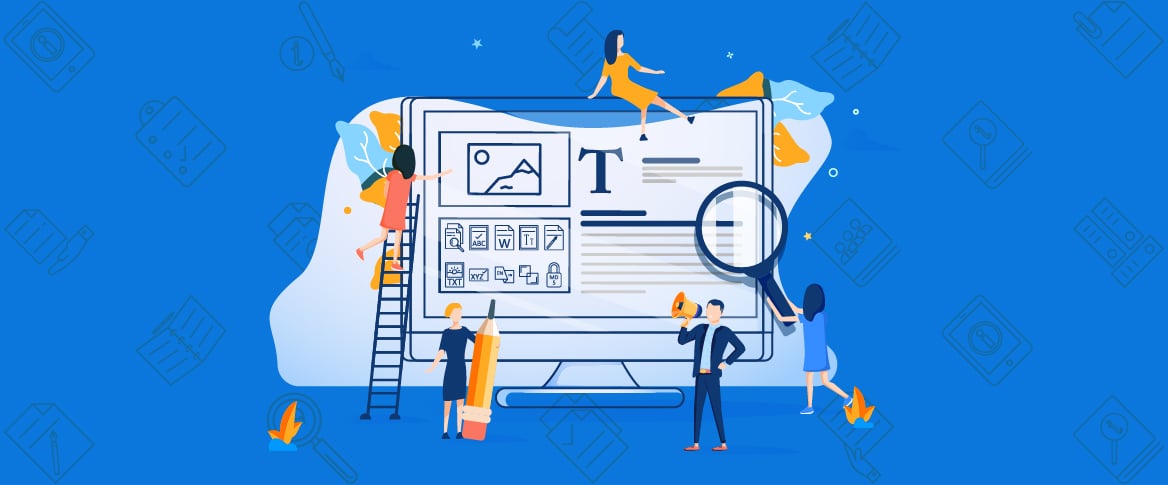 January 4, 2019
In simplest words, plagiarism is stealing somebody else's ideas and words and selling them as your own.
Plagiarism is bad! It kills the writer's authenticity, his credibility, and his originality. Well, copying or cheating as some people might call is bad at all instances.
However, it becomes worse when you openly copy material from someone else's mind, steal their ideas and words and produce them as your own. It's a conscience murderer.
A reprehensible act of copying what comes from others and rephrasing it to make it your own. It isn't enough to just say it's very pathetic of people copying material from others but in fact, getting monetary or academic benefits out of it is a despicable act indeed!
Plagiarism has become a common problem.
Not only content writers or freelancers writing over the internet are adopting it, but also students from different wakes of educational fields are also falling prey to it.
Stealing somebody else's thoughts is tantamount to a crime, like that of stealing other people's property, only that our conscience doesn't recognize and register plagiarism as one.
Whether at school, as a teacher or even as a content writer on the web, plagiarism can destroy your reputation within a fraction of a second.
It is best to avoid plagiarism
on all costs and discover ways to produce original and more creative words from your own mind. The words which will come out as your own will certainly have more effect on their readers than the words you'll copy.
So we know plagiarism is bad and we know we should avoid it. But how can we do this? This isn't difficult at all too. Just a few tips and ideas to keep in mind and with luck you never will have to plagiarize somebody else's ideas or words, no matter for what.
Always keep in mind to tap your own creativity. Thinking out of the box, gathering new ideas and new experiences will help you produce original content for whatever you are writing.
Even it is your academic paper;
you can always research and read about the topic before you set down to write it. Reading will broaden your horizon and will give you more ideas to produce creative content of your own.
Also, refrain from paraphrasing. Whatever you read you can always maintain notes for it. Jot down the points somewhere so you have an idea about the topic your writing and not have to copy the words as they are from some other writer.