Home » About Plagiarism » Safety of the Original Content of Your Website is in Danger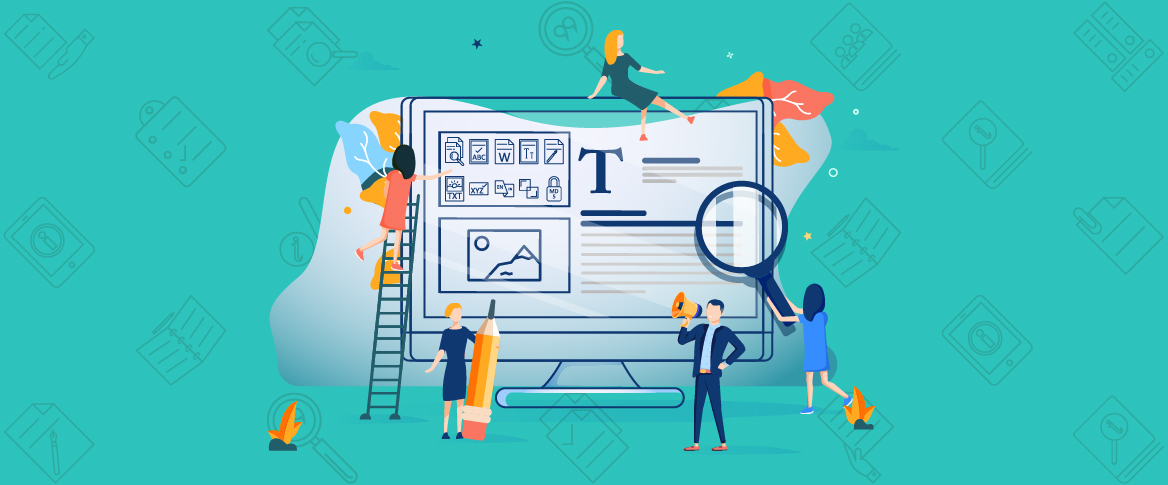 January 5, 2019
Just like in the real world, we have stealers and filchers on the internet who can't sit in comfort unless they copy some content from another source and show it off as their own.
It has become quite a daunting thought for many website owners who have done hard work and paid high salaries to professionals for writing original content for their websites. However, there are always nice and easy ways to deal with such circumstances and especially these types of people. There are a few things that you must do at your end for prevention and then there are others that need corrective actions.
First up, as soon as you are done with your website's content you should have it copyrighted. The content on your website is not limited to text only: it also includes the images, videos, animations and any form of content that becomes part of your website.
Secondly, it has always been advised to website owners to keep updating their online content since it keeps them higher in the rankings. However, there is some fixed content on your website that doesn't need to be changed and that's where things get a bit difficult to handle.
There are many applications
and types of software that can be used by website owners to protect their content from getting copied. The Safety of the Original Content of Your Website is in Danger until you are 100% sure that your content is safe against plagiarism. When protecting the content with the help of software, it is more like managing your content well.
This plagiarism detection software will allow you to enter your content in a specified box or place and then show you a list of URLs or pages or pieces of content that have copied your original content. Most of these software's have paid and free versions where the maximum features of the software are allowed for use with a premium account.
Most of the software's
provide plagiarism results based on the links registered with Google, Yahoo and Bing or Live. Once you have found out that your content is being copied or has been copied on various other websites, your action plan starts here.
First, you could feel proud that your content is valuable and unique enough that people felt the need of copying it. Secondly, you will approach the website's marketing team or the owner on their email or phone to request the removal of your copied content. You can find the phone numbers of people with their domains through online services as well.
If you have tried contacting
the website owner or administrators about the issue but you have not been welcomed, it is time to take some action. Get your records together to prove to anyone that your content is the original content and it was on your website before it was put on the copying website.
You could directly approach the search engine's management and let them know of the issue. Next thing you know, if you are right in your claim the plagiarist website will be taken down from the rankings of the search engine. This should be enough to stop them from repeating their action.