Home » Content Writing Tips » Resume writing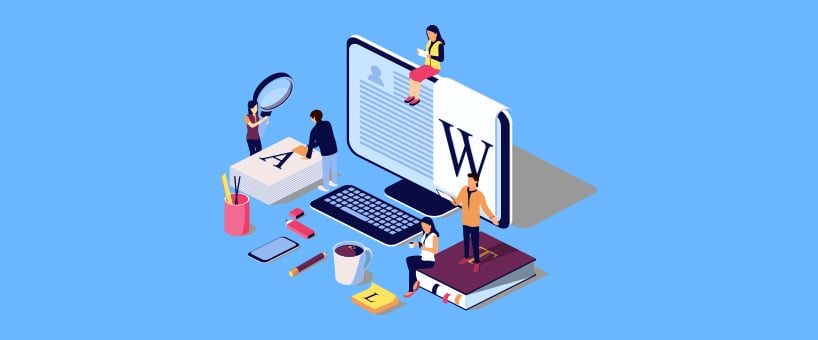 August 17, 2012
Resume is basically a summary of your academics, work experiences, skills and your career objective. It is actually the first step to attract an employer to get the job because whatever your writes in resume creates first impression. The resume writing is very useful in applying in any organization. Sometimes it is also used to get promotion.
For resume writing, first you have to analyze yourself that means doing self analysis. After you are done with self analysis then your next step would be market analysis. You should keep yourself updated with current and upcoming needs of market. After done with these two analyses you start your resume writing. resume writing has six sections in it. These sections are opening section, education work experiences, achievements, personal data and references. Personal data and references are not necessary to be given. They are optional but the other sections are crucial to be mentioned.
The opening section of resume writing contains your name, address, your contact number and e-mail address. You can give any contact number like your mobile number, landline number or fax number, you can give all of them even it is totally your choice but make sure the number should be one through which employer can easily access you. Then your career objective is written. It is a single statement goal which is actually based on your self assessment and an examination of job market. This statement can be general, when you possess the knowledge of your functional area of interest, or specific, when you have the knowledge of your functional area of interest along with an industry. In education section of resume writing, you write your basic schooling, high schooling and schooling beyond high school. Along with these you also mention your degrees, certificates, courses attended, academic records. If you have attained a high grade point then you must write it. You must write your special skills, abilities, efficiencies, what makes you distinct from others and also your IT proficiencies. Then the third heading is work experiences. If you have work experiences then tell your new employer about your previous company name, employer name with whom you worked, department in which you worked, your designation and your specific accomplishments. The next section would be achievements and awards in which you describe about honors, awards in your academic life. You can also make a heading of reports and projects in which you give the title of your assignments or you can mention this in your awards section. The two sections in the last, personal data and references are elective. In personal data you mention your date of availability. It is important for those who are working in one organization and during that they want to switch to another job. In references you refer any person who can take your guarantee. To whom employer can inquire about you. So this is the content of resume writing which should be done very properly because this material will help you to get to an interview.