Home » Content Writing Tips » Resume writing tips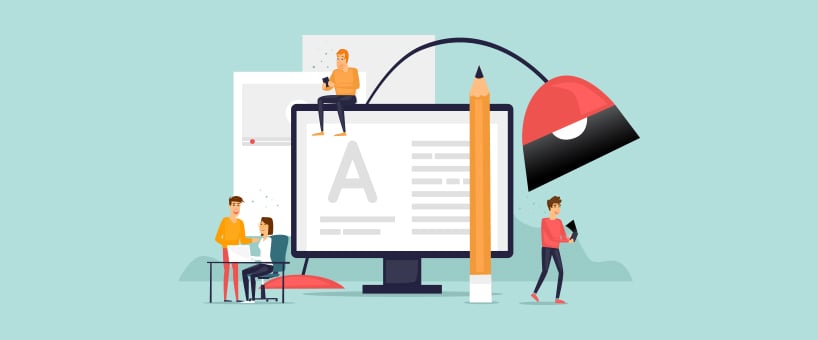 August 17, 2012
The first thing when you plan to start a job is to make a resume. If you have a good resume you will be noticed immediately or else your application will rot in the dustbin. So the first challenge to face is to write a good resume for which you need resume writing tips. You will be unable to get a job you want to apply for until you know how to market yourself in this process, resume writing tips would make your life. It would be the first impact that you will have on your employer to be. Make sure that you keep it brief and compact, outlining your achievements and your qualifications.
Remember to keep in mind the position that you are applying for as each position should have a different resume and a different approach. Work on the formatting of your resume by making it cultured, graceful and unique so that it would stand out from hundreds of other job applicants who will be your competitors. As most people say, 'first impression is the last impression.' The person in charge will decide in the first few seconds that you are worth calling or not.
Furthermore, try to keep your resume under a single page. The reasons to keep your resume under a page are many. Firstly, if your resume is short your employer won't miss anything important from your resume. Secondly, don't include each and every past detail of your work. Only mention the most significant and vital detail of your past employments.
Use 'Times New Roman or Arial' font for writing the resume to keep it plain and simple and write either in size 12 or 10. The entire resume should be in the same font. Make sure you are not making any spelling or grammar mistake. Take a friend's help if your English is not good. The most important part of resume writing is your skills and qualifications. The other headings that catch the employer's attention are the objective, interests and your activities. You should mention an objective which is realistic and should in some way a positive point for your future employer. In addition, your interest defines you as a person and indicates your level of understanding. For instance, if reading is your interest then it means that your vocabulary will be good and the language in which you like to read will be in your grasp which in turn will make it easier for you to convey your ideas in a superior way to others.
One of the most vital resume writing tips is to keep your resume up to date, even a small change of detail should be carried out immediately immediately. If you have changed your number and you have forgotten to change it on your resume and you later do it with a pen. It will indicate that you are a idle. Ask an acquaintance to go through your resume for improving it. Follow these resume writing tips to master the art of writing a resume.