Home » About Plagiarism » Plagiarism Test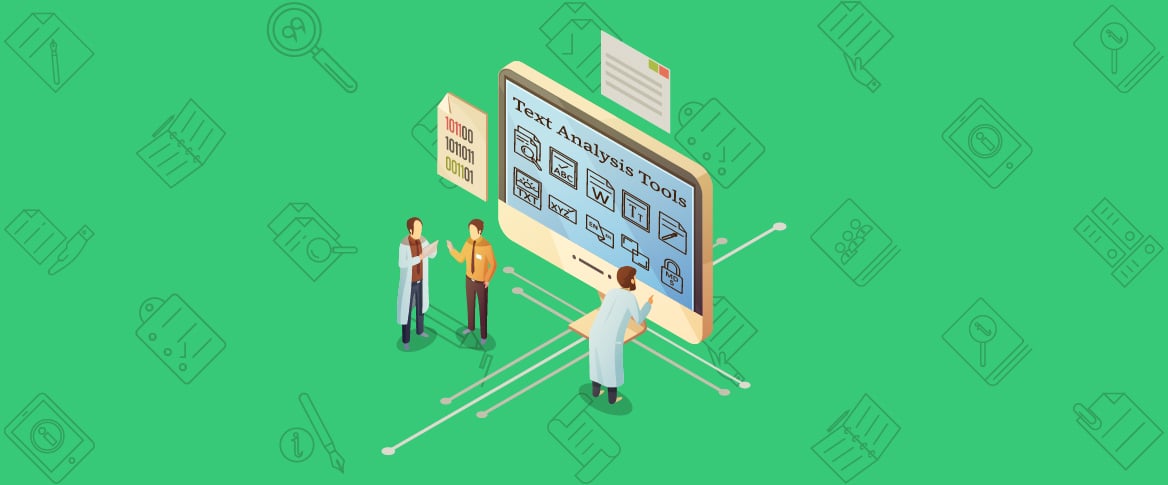 March 18, 2019
Plagiarism is becoming a rising issue nowadays and everyone wants to get rid of this tension. It is the reality when you see any plagiarized text in your content, you get tensed and start thinking that the person to whom you had assigned the work has stolen someone else' information and didn't have shared his/her own ideas.
It will not only make you unhappy about the work of those people but will also make you feel avoided by that person for the next time. But how you can find that your text is plagiarized?
Yes, it is the bigger question
for those who are a newcomer or have recently started their profession. Its simpler answer is having a plagiarism test of your text.
If you are doing a job somewhere and your designation is of a content writer, you will be surely required having plagiarism test on your contents so that you can submit unique and quality work to your boss. Having duplicated text in your work can ruin your future and you could get fired by your boss at the spot.
This condition will make you embarrassed
and will make you realize that you are not working with devotion.
Keeping the plagiarism test on your contents serves you with lots of countless advantages as you get an idea of duplication cases beforehand about the content you have written before submitting it to the final destination.
If you will not have any plagiarism test it could take you towards something unexpected as there are lots of chances that text you see duplicated is actually not copied but seemed duplicated.
If such a situation arises,
you can't make your boss satisfied with your work and will never prove that actually, it is not the case as evidence will go against you. So, the best way of avoiding such cases is that you should have a plagiarism test on your content before submitting it to your boss so that you could avoid getting embarrassed due to your work quality.
Having plagiarism test
on your contents will help you a lot for improving quality of your content as when you will see any duplication in your text, you will immediately change it and replace it with a new line that will surely be different line than before.
Having such options help you improving the quality of your work while sharing your ideas in some innovative way. Being a professional writer, plagiarism test would be the best option for you while making you realized that you have done all your work by your own efforts while avoiding from stealing anyone else' information.
lots of software and applications are being offered online for people' assistance so that they can take the best advantage of these tools in order to make their texts free of duplication and can share unique information with readers.
By using such techniques there are better and useful opportunities for making your contents unique and impressive by realizing readers that they are getting innovative information regarding anything they are looking for.