Home » About Plagiarism » Plagiarism is a Fraud & How to Keep it Away?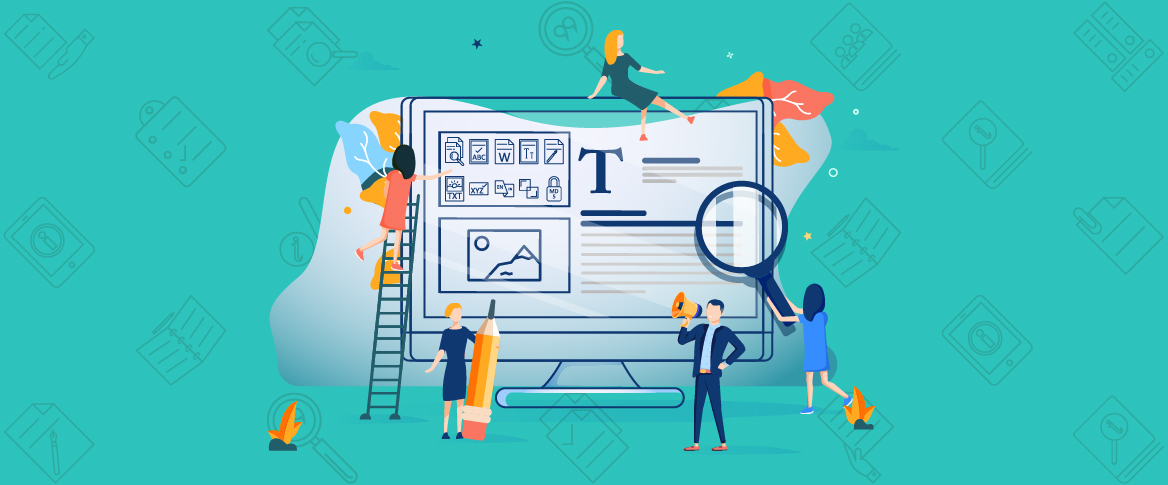 July 11, 2021
Plagiarism is basically an act of stealing an idea, writing, song of someone, and presents it off as your own. It can include any type of information from the internet like scripts, television shows, interviews, articles, speeches, blogs, or any other source. It is necessary to indicate the source of information within your writing using an internal citation whenever you use take sentences or phrases from any other source.
This is the use of another work for personal benefit without giving credit to the original source of work, it can occur unintentional plagiarism. Duplication is of many forms, sometimes it is intentionally copying material from the internet for making an assignment or coursework to get better results.
Easy Availability of Information
Today, students have more sources of information than in the past, that's it increases the competition among students. Ease of technology provides a large amount of information on every topic within a second. That is the main reason for increased plagiarism and it's getting worse day by day. Students now prefer to take ready-made essays and materials instead of making their own. Undetected content encourages cheating that's why teachers always restrict students from plagiarism.
Writing references at the end of your work is not enough to list the source. Failing to accurate quotation, mention, or acknowledge someone else's words or ideas with an internal citation is called plagiarism.
Why Plagiarism is a Fraud?
This is considered an act of fraud in the writing world. Because with the easy availability of information, it has become a bigger problem. Many people copy and paste material from different sources and present it as their own work without mentioning the reference. If anyone altering the structure of sentences or words is also considered mosaic plagiarism. And it is another way of cheating.
Copying someone's content also has some corrosive effects on student and their careers. That's why students start feeling that plagiarism is necessary in order to compete with others.
How to Keep Away Yourself from Plagiarism?
The best way to avoid a charge of plagiarism is to focus on these points:
Mention sources with quotations marks.

Rephrase sentences that you have copied from another source.

Check duplication from online utilities.

Add proper citation and references to the content.

Do creative writing to minimize duplication.
There are many online tools that check content duplication and ensures the article's uniqueness. An amazing utility is in front of you, just play the video and learn the ways to avoid plagiarism for free.