Home » About Plagiarism » Plagiarism Checker Software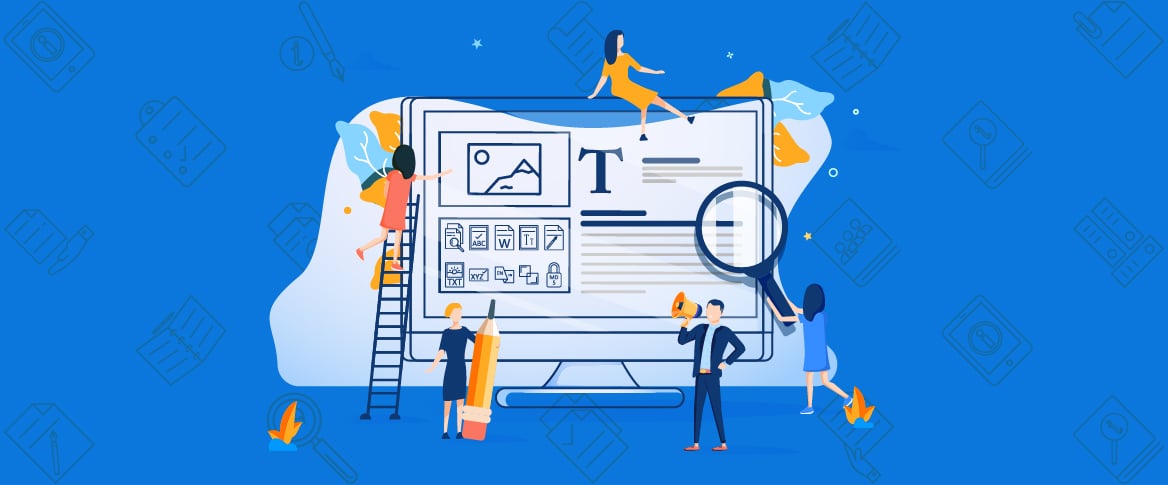 August 17, 2012
Plagiarism is one of the biggest issues faced by today's writers. Writing; it may be for academic purposes, business need or it may for an online site you are writing for, it is never acceptable anywhere and one who is found guilty of plagiarism is away from the market forever. Therefore, this is matter of great importance that you are quite confident about the fact what you have written is free of all types of plagiarism. It is possible only when you have checked your text word by word. Seems impossible? What if the written text is of thousands words? Here is the solution for such problems in the form of plagiarism checker software.
Sometimes, you do not copy or steal any content but this is by chance that your content matches with that of some prior writings, this type of plagiarism can't be justified even when you are not guilty. Therefore, this is better to check your text even when you know that you have not written even a fragment copied from some source. Plagiarism checker software scrutinizes your text thoroughly and brings results to you. This enables you to know what percentage of your text is original and how much is copied?
Manually, it is impossible to reread every bit of your script for finding or detecting plagiarism. This is also found impossible that you are an encyclopedia in yourself who is aware of every word being published in online world of internet; therefore only solution that can give you satisfaction of being plagiarism free is some plagiarism checker. In the beginning, when writers were few, these checkers were also very less and their results sometimes were vague. But now when writing needs have been grown, plagiarism checker software demand has also been increased. Many companies are focusing it to have their content free of all errors. Today, there are many online companies who hold a claim that their plagiarism software is one of the best in the world and ask you to pay some dollars for them, I don't say that they are fake in their claim but let me tell you there is plethora of free online plagiarism software's for which you need not pay a single penny. It simply asks you to bring your written content and get the results instantly. It does not ask you to go in hassle of finding any membership and get an access to its use. This is all free and a great blessing for professional as well as amateur writers.
When you insert your text, you have to click the button "start", the software comes in action right after this click, and in a minute the worth of your content is found. It exactly tells you how many sentences of you are original and how many of them are plagiarized. It also highlights plagiarized fragments if found any in sentences. This makes you job easy to know what part of your writing needs your attention for making it original.