Home » Search Engines » Music search engine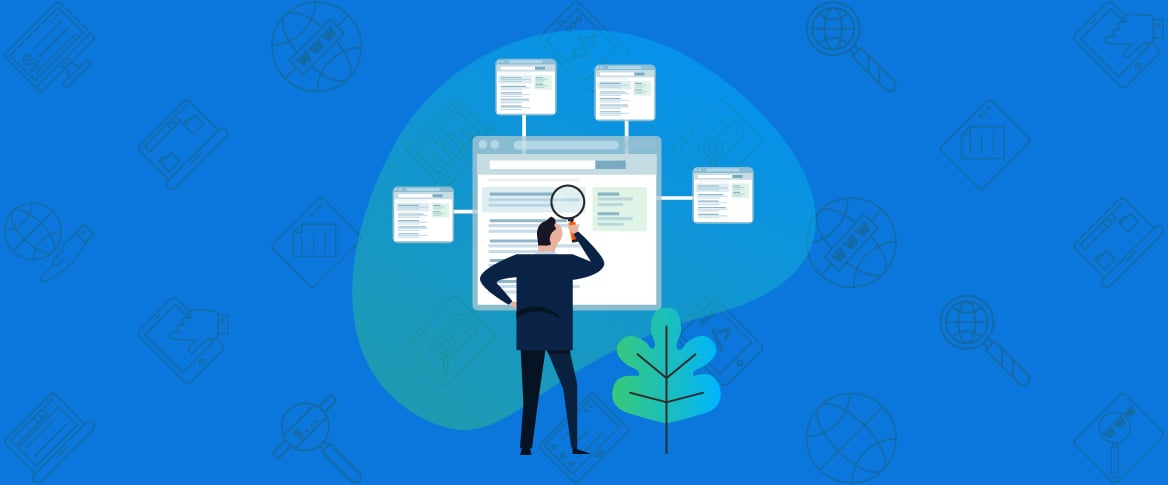 August 17, 2012
Music search engine is responsible for searching music. It works like all the other search engines. One can find all kinds of music on music search engine and usually music search engine provides the facilities of downloading a song or the song can be listened on the website as well. Most music search engines have got a very typical and predictable manner of searching. Three most common methods used by people on music search engine are searching through the lyrics, singer's name and album.
A music search engine in this age cannot survive by providing these basic facilities. And provided the saturation of music search engines in market, different features and characteristics came into existence due to competition. Different music search engines tried many innovative ideas in order to grab the users to the websites. Some of these characteristics and creative ideas are explained here.
Most music search engines now have an account option for users. By making an account on the site, the user can enjoy some benefits as well but it is crucial for music search engine as it can get personal information about the user. Another feature is the playlist option. Now users can make their own playlists on music search engine and can use it any time. Music search engines also provide the ratings of the songs or albums to the people who visit the site in order to guide the people about popular songs and albums.
Another milestone achieved by music search engine is that they have legalized their business by paying to the government and artists but it is done by few music search engines. After the success of Facebook, Twitter, YouTube etc, every other website try to involve people in social activities. So following this trend now many music search engines have a set up of a social networking entity where people share their views about different kind of music.
Like social media, blogging is very in-thing as well so music search engines have tried to include that as well. Some music search engines have a wide range of blogs that have extensive reviews and discussions on albums, artists and music. A very important advancement in music search engines is that now they pay to the artist who uploads his or her music on their web domain and it is a very positive and encouraging change for new artists.
Some music search engines have tried to copy Google and Yahoo, and adopted their format of search as these search engines are hit among people and music search engines want to cash it. Another creative feature which music search engines have taken on is the democratic system. In this system people will vote for songs and albums and make them a success or a flop through their votes.
So the above summary about the modern traits of any music search engine tells that how everything has been tried to be put in place and context while designing the functions of music search engines. And the minds behind these designs have tried to make most of all the admired things by public.