Home » About Plagiarism » Common Limitations of Checking Text for Plagiarism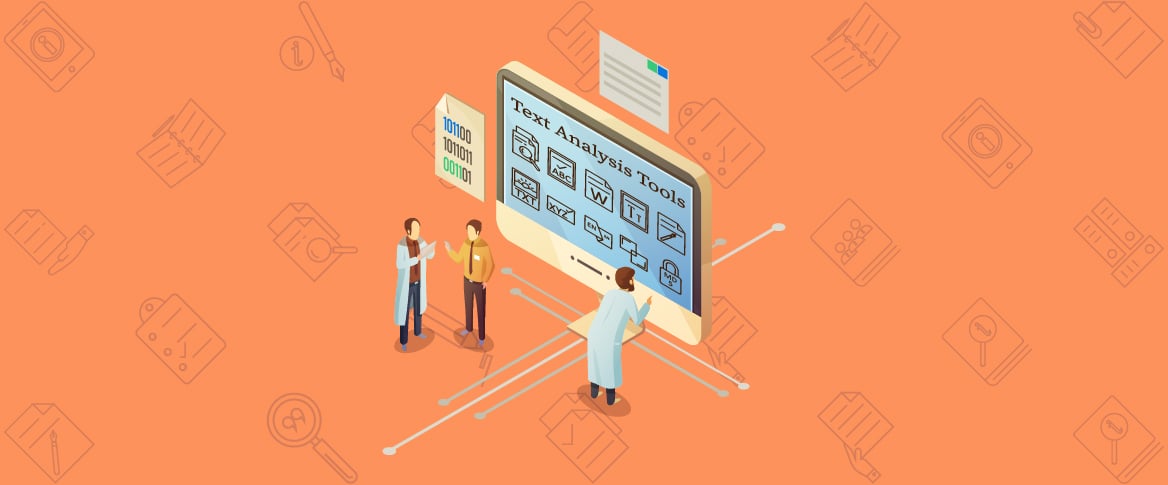 July 10, 2021
If you are a student, a web content writer, author, or publisher, what you want is an accurate and reliable plagiarism detector. Because it's embarrassing that your teacher or publisher points out your content is plagiarized. But before you go about selecting the duplication checker it would be a good idea to sit back and read this blog completely.
Limitations of Checking Text for Plagiarism
Everyone wants to make his content unique but for this, you will face some common restriction as follow:
Restriction on Word Count
One of the restrictions that several online tools have is that they can only compare a limited number of words. Therefore, if you want to check a voluminous document like research work, dissertation or thesis you must analyze common features of the tool.
Charge High Amount
Nowadays there are thousands of tools that make your content free from duplication but they require high subscription charges. And everybody looks for freebies and finds a good plagiarism checker that's free for all services. 
Ask Registration
Many online tools fed up you by asking your email address or sign up. As no one is satisfied with sharing his personal information for a little thing. But on the other side, many tools never ask for this kind of information. Therefore, it's advisable that you thoroughly test a plagiarism detector before deciding to use it or purchase it.