Home » Index Fresh Content in No Time With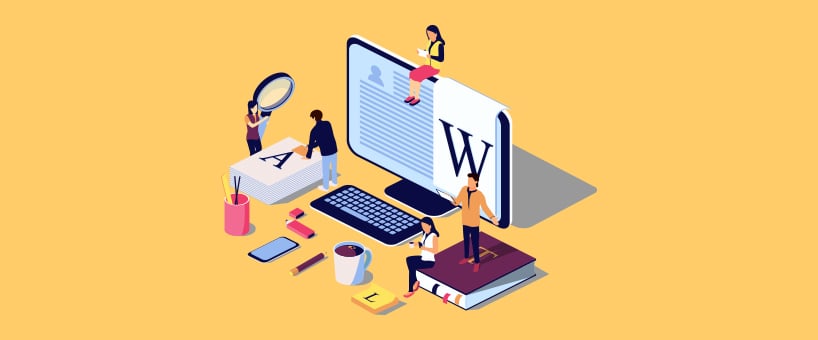 September 12, 2019
Online Ping Website Tool:

Websites are not hard to build, they are hard to maintain. When it comes to maintaining and making the site successful, a majority of people fails drastically.
Achieving quality search engine optimization is one of the main goals of every webmaster. The ones who do not have a clear view of this term "search engine optimization," it is the procedure of maximizing the number of visitors to a specific webpage by guaranteeing that the website appears on the top of the list of results shown by search engines like Google.
How Can You Improve a Website's ranking?
There are different ways to improve the ranking of your page. The first thing you must do is to make sure whether the search engines are noticing or indexing what you are uploading on your website or not. Majority of the times, the process of indexing is quite a long one, and it is disappointing if you are uploading content on your page, but you do not see any increase in your traffic.
Most of the users do not know the way they can tell the search engines that you have posted a new article on your page. To make sure that the search engine crawlers visit your website and index your every update is to ping your site. The best way to ping your website is to use an online ping website tool.
What Does Pinging Your Website Mean?
The word pinging means to see if your computer is connected to a network or not. However, ping your website is not the same thing. To ping your site refers to tell the search engines that you have posted some new content and you want them to index your latest update. When you use an online ping website tool for pinging your site, it means that you can speed up the process of a few weeks into less time.
Furthermore, the moment you use the tool to ping your website, it will send a message to the portals of search engines that your page has posted some new information.
Things You Must Know Before You Start Pinging Your Website
You directly cannot begin to pinging and expect the results as you must be aware of a few things before doing. First of all, as everything seems good up to a limit and doing something extra that isn't required can always have a negative impact. Similarly, some extra pings can damage your site, and even some of the services might block your IP address. But you can ping your website whenever you post new material or even on a daily basis. Not regularly, but if you want to see your site successful, it is essential for you to keep on upgrading it by posting new information once a week.
By keeping these points in mind, you can secure your position and see the increase in your ranking.

How Using An Online Ping Website Tool Can Enhance Your Site?
You now already know that using an online ping website tool can improve the ranking of your site by informing the crawlers about your new updates. So as your search engine optimization boosts up, whenever viewers search anything related to your site, your site would also be appearing on the top.
It is a fact that the users trust the ranking of the search engines and open the ones which appear on top of the list. Hence, after using the online ping website tool, your web page will be visited by more users, instead of scrolling down and searching for any other website, visitors will like to see your site more often. It will make your site competitive, and the reputation of your page will also be improved.
It ultimately will also increase the audience for your website which will enhance the search engine optimization. To make sure that I have pinged my site in the best possible way, I use this online ping website tool as it comes up with authentic results every time. I also recommend to every person whose updates are not getting indexed.