Home » SEO (Search Engine Optimization) » Inbound Marketing Tactics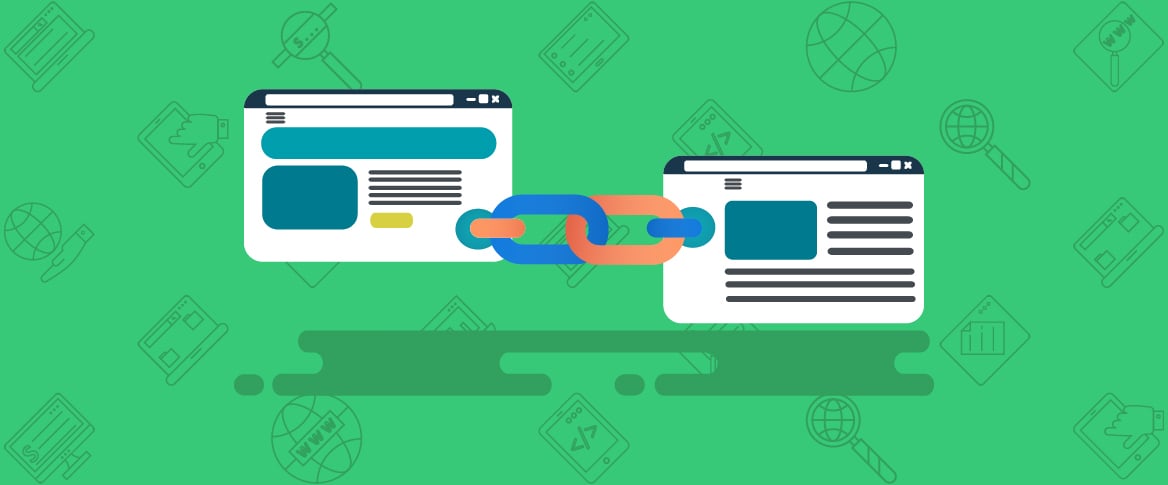 November 6, 2018
Simple Ways to Incorporate SEO. Search engine optimization (SEO) is a popular term in the advertising world. This procedure helps you to get organic traffic from famous search engines. Companies can't pay to get a higher ranking, so they have to work on their website. SEO is an integral part of inbound marketing plans. It assists people to find and share relevant content. Here are some great tactics to integrated SEO in your marketing strategy.
Blogging for Search Engine Optimization
Online presence of a company is incomplete without its blog and a website. Moreover, keeping prospective customers interested and providing insights can boost the prowess of SEO. Marketers can get advantage of these practical steps:
You have to do planning before writing and write for your readers instead of keywords.
Headings are essential to give a clue of your content to readers, so you have to prioritize headings. These will help search engines to prioritize your web pages. You can use keywords in titles and headings if make sense.
Before writing, think about your regular and prospective customers. Find out what they want to know about your business. It will help you to choose the right phrases and keywords.
You can invest in a plug-in like Yoast for SEO. This plug-in can help you to pay attention to texts, metadata, keywords/phrases in title and URLs and alt tags.
To engage your audience, you have to update your blog or website on a regular basis. If you can share optimized and new content daily, it will be great for the ranking of your site. The days of 500 words are gone, so try to provide longer posts, such as 1,500 words.
Google bots work consistently on refining their understanding for every user. Several SEO elements, such as keyword density don't have similar power as in the past. Nowadays, the behavior of the user is guiding search engine ranking pages (SERPs). You can't create your content strategy around keywords. Paying attention to customer intent and personas is essential. For this purpose, you can ask several questions from the audience to design your content strategy:
Ask about their pain points.
Try to know their favorite services and products.
Find out which subjects do they desire to learn about.
Find out their questions.
Marketers may use Google Analytics and Google Trend to explore search queries, site flow and queries to understand the intent. Users ask questions while they use Google or other search engines. Companies must answer these questions, whether it is in the content on the resource section, product pages, blog or homepage. It is all about offering the maximum value to your audience. Marketers have to create a spreadsheet outlining their keywords, concepts, and topics.
Social Media: Get Advantage of SEO Treasure
Social media and SEO are inbound strategies. They rely on excellent content to increase their popularity. Several marketers depend on SEO success. If your website has great content, your readers will like to share it. When they link back your content, you will get new external links. Google is fond of these types of links. Tagging and hashtags influencers are essential ways to grab maximum eyeballs on the content of social media. Keep it in mind that Google is in the early phases of understanding social websites and social signals. You will need a combination of optimized content, social media, and keywords.