Home » About Plagiarism » Important Features that Should be Part of a French Spell Checker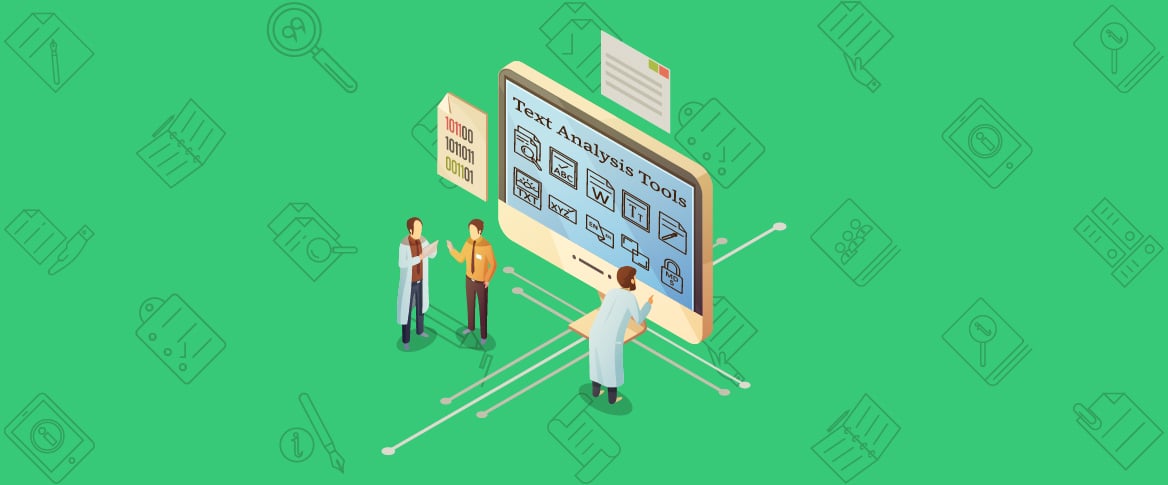 January 29, 2018
People who use MS Word or some other editor to prepare their contents in the French language, often experience several issues when they start producing professional contents. At a beginner level, it might be good to use MS Word and other generally available editing applications. However, for the professional contents, you need high-class proficiency in your documents.
If you are working as a writer, it would be the part of terms and conditions which you would have agreed with your client that you would be producing unique contents. To find the uniqueness, variety, and style you need to have great storage of words. So it means, when you are doing some professional work and you need to prepare some document in French language, only general editing software will not be able to cater to your needs. For that, you may try to get some software package which should enable you to prepare your required document.
You may say that you need to have a French Spell Check. And, you need to make sure that the important features that should be part of a French Spell Checker are there.
Automated Spell Checking & Correction
The most important feature of the application would be the correction of wrong spellings. The best French Spell Checker would be programmed to correct the errors automatically.
Identification of Complex Mistakes
If an application is capable to check and identify the complex errors which cannot be done by the general text editors then it means that it is one of the best French Spell Checking Applications.
Contextual Examination of Document
French Spell Checkers and other great spell checking the application of different languages are programmed to examine your document in a context with the rest of the written text. This is only possible when a software application is based on NLP. It enables the software application to check and match the text with a database of a huge collection of words as well as phrases. This is how it is made possible for the application to fix the complicated or complex mistakes.
Grammar & Punctuation
The second most important thing in the correction of text documents is the correction of mistakes related to grammar and punctuation. Normally long sentence creates problems for the readers to understand because of issues of punctuation so it should be corrected easily by the French Spell Checker.
Great Collection of Words & Phrases
If you have been using some text editors, you have accessed a very limited collection of French words. The spell checkers nowadays, are equipped with great variety and collection of French words. By using this huge collection of words, you can really bring a significant change in your contents. It will help you make your document very unique and attractive for the readers. This is how your spell checker will allow you to bring the variety in your documents. With the huge collection of words, your spell checker will suggest more words as compare a text editor.
Compatibility Issues
Make sure, the spell checker you are going to get is compatible to work with all kinds of software applications and Operating Systems. Otherwise, you may have to experience compatibility issues with your selected software application.