Home » Checking Plagiarism » How Reliable Is A Free Plagiarism Checker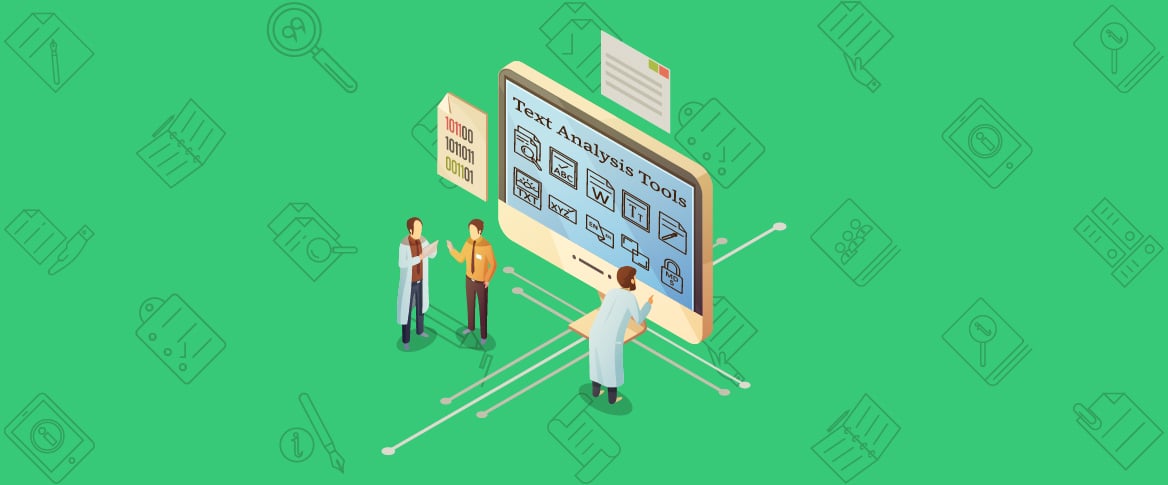 March 4, 2018
A plagiarism checker is a software tool that has been developed to make sure that some work being published live is original and has not been copied fully or partially from an article written already and available on a website. Although, software to detect plagiarism is not always essential, there are instances when this can be the only method for determining without a doubt in case some of your work will be accepted on the internet as your own work.
Redundant content can be checked through several methods.
It can be checked or verified through the manual procedure; otherwise, some automated program can be used to check it. If someone wants to check it manually then it will be very limited kind of verification of the particular content. Actually, there are numerous websites with millions of articles and other creative stuff; then how it is possible to check a particular text from all those websites manually.
This is the major reason why people prefer using online plagiarism software applications. How reliable is a free copyright checker depends upon the number of positive user-reviews and its repute? You can do some research online before full trusting the application you are using for detecting plagiarism. These software applications are capable to check the content from maximum possible websites and online resources. The manual procedure will take very long and it will never give peace of mind regarding the uniqueness of the content. On the other hand, automated programs take only a couple minutes at maximum to perform this task.
You can find a variety of online plagiarism checking tools
and some of them are free as well. An online plagiarism checker helps you in checking the content about which you have doubts. Many people might believe that all the possible features of plagiarism software will not be available with a free plagiarism checker. Yes, it is true that most of the plagiarism checking tools that are available for free limit the features and utilities of their software applications. But still, there are certain online plagiarism software applications which are available with all possible utilities. These software programs are designed to confirm if the content is unique or not. These software applications can easily detect the duplicated text. These plagiarism checkers can verify your desired text with lots of e-commerce websites as well as article directories.
When you will try finding an online plagiarism checker,
You may check the details of some of the renowned plagiarism checkers by searching on Google. Make sure that you go for a plagiarism checking software application that is recommended by a number of users. There are some applications that are required to be downloaded on your system first and then you can use them when you are connected to the internet. Some are simply usable online by logging on to the websites. Some applications are associated with a great number of websites, article directories, and other online educational resources to check similar content. Such applications are normally quick to check the content which has been copied and give you information with complete details about your submitted text along with the links of websites where the same content has already been posted.
To get more help