Home » About Plagiarism » How French Spell Checker Works and What are its Benefits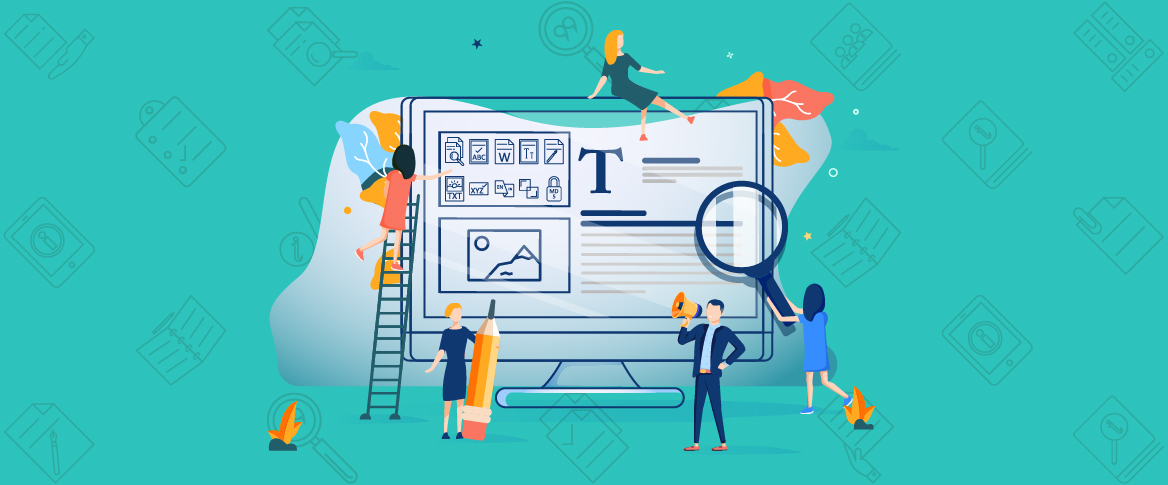 November 29, 2018
A spell check is very necessary if you are interested in writing or publishing. All the big companies who work in a field related to writing need spell checks in order to avoid any common and unnecessary mistakes. Such companies might include newspaper companies, magazine companies, advertising agencies, and others. In order to maintain the brand name, such companies would use a French spell checker to ease the task.
It is vital to know that how a usual French spell checker would work. Most French spell checkers are not that sophisticated and have a very common method. The data base of every spell checker has a huge list of words. It is a bank of words and every word that you type is compared with the words that already exist in the bank. If the word you typed does not have any match then the spell checker will make it clear that the word you typed is misspelled. All spell checks have lexicons which basically is a word book or a dictionary. Its function is to check the vocabulary of a particular language. It contains those compound words as well which are checked in a similar way as stated above.
Different Languages in the Spell Checkers
Most spell checkers have different languages installed and each language has a different lexicon. For instance, a spell check will have a different lexicon for German language and a different lexicon for French.
It is important to know how French Spell Checker works and what are its benefits if you are operating a website and want to make sure that all the content posted on it is of high quality. Spell check makes the work readable and the readers can easily comprehend the content which is free of spelling mistakes and grammatical errors. A web page must be free of spelling mistakes because within a blink of an eye the visitor on the website judges the website. If the content does not error-free then the visitor would not visit the page ever again.
Making a Good Impression
It is very important to make a first good impression which is the reason why the French spell checker is quite vital. If you successfully make a first good impression there is a good chance that people will appreciate your work in the future as well. For instance, if a freelance agent is involved in media writing then he must make sure that he sends reports without any errors. Only then he will be taken seriously by the big firms.
Researches have shown that
those websites which are without silly mistakes and errors are often ranked higher on the search engine. This is actually a piece of good news because once you start using a French spell checker your content will be free of any error. With this positive characteristic, there is a good chance that your website will get a higher rank. With this quality, there is a possibility that you will gain a customer appreciation which will force them to visit your website and this will ultimately lead to the main aim which is to gain higher traffic.