Home » Google Image Search Recognition AI Intelligence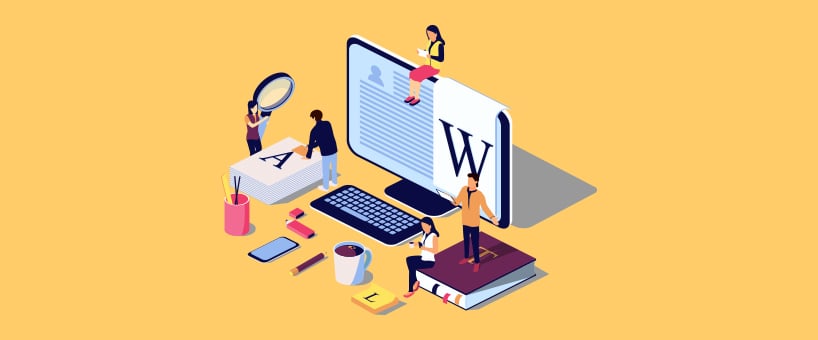 April 25, 2019
Become an Eye-Catching Travel Brand Using Google Image Search's Tag Recognition AI Intelligence
AI technology is as smart as it has never been before and businesses of every field including the travel brands are profoundly making the use of this advance consumer engaging technology to boost their market research and thus profitability.
Google has heavily invested and is continually improving its recognition capabilities for a long time. In this revolution, entities have played an extremely crucial role in retrieving the information, and as a result, Google has been able to optimize to achieve maximum efficiency for entity-based search that will make your travel business stand out from its competitors for the years and so.
AI technology for image recognition
It has been on the verge of usage by many tech moguls and Google is the leader in the race to dominate the Artificial Intelligence, has made the most AI acquisitions.
So how the Image Search feature of Google will become a top-notch functional resource helping you build your travel SEO strategy around the entity optimization? The answer is simple; let the Tags from image search lead you!
The difference between Related Entities Vs. Tag Entities
When conducting  a usual image search on Duplichecker or the traditional Google image page, you often see the suggestions such as "people also searched for" and "you may also like", which we say are great in conducting further related search on something particular but these are just related entities and this is where image search tag entities differ and becomes more resourceful.
When you search something regarding your next holiday destination, you can always see what other entities a Google algorithm calculates people search with the same search or query/entity. Tags act as filters to provide the precise search results users are looking for and on what they might need more information providing a strong relation and relevance to the original searched entity.
This is potentially more helpful rather than just observing the related phrases and search queries in traditional search when recording information for your travel business. This will provide you with an insight as what makes the tag entities the next level source of research and gives you some crazy insights into Google's machine learning capabilities on how it portrays the AI data collected by it.
Image Entity Tags (IETs)
How to take them into Action
Being aware of how to carry out the research is one thing; the main task is to apply the information into action strategically.
At the moment, there is not a single precise way to conclude every piece of information from the tag entities. However, over time, observing it manually would enable you to map the entities. Just like a puzzle that once you solve it makes it easy for you to re-make it next time!
If a search is made related by a user traveling to Sweden in winter time, you being a travel brand could write about the happenings in winter in Sweden such as the Christmas celebrations and the typical Swedish Christmas dishes as well as public places that offer New Year fireworks which will be right around the corner after Christmas. In this manner, you can engage the audience into further exploring the opportunities they can avail thus adding more conversions by users into customers on your online platform.
Carrying Entity Research
So what does Travel Brands get out of carrying Entity Research? The information obtained from the research can be massively helpful in forming the content for your traveling services website which tends to engage more users and can result in generating more sales. It will also help to add an aspect of entity optimization to the hard work that you have carried during research.
A good example could be the top traveling sites on the internet, TripAdvisor, and Lonely Planet is successful content hubs first, and then the commercial sites.