Home » About Plagiarism » French Spell Checker Can Magically Bring Uniqueness to Your Text Documents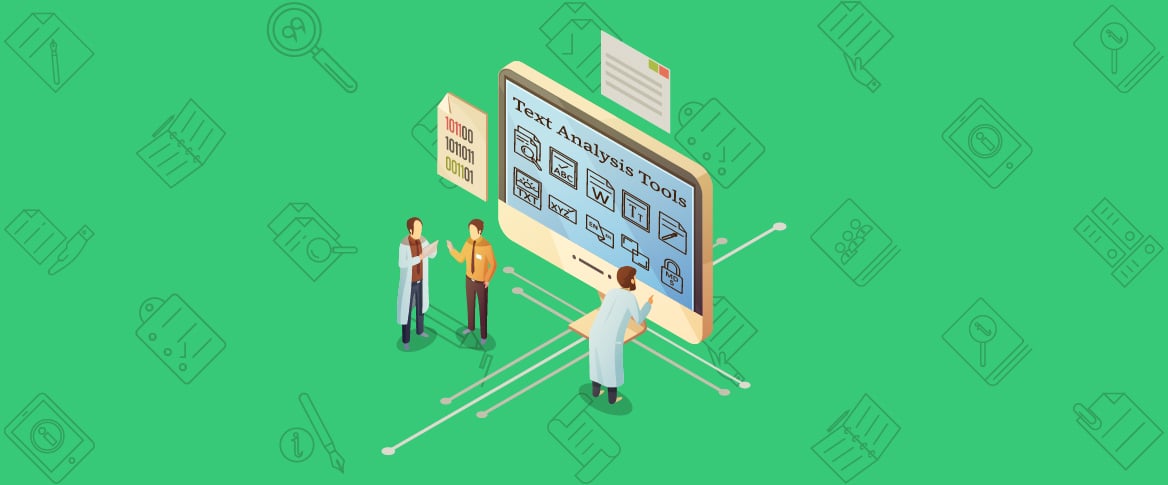 January 23, 2013
If you have experienced the time and technology in last 2 to 3 decades, you would have better idea of how rapidly things have changed. This change is just because of the technological development. This is a fact that you have to adopt these changes; otherwise, later or sooner you will be the part of history. To look into the technological changes which have been occurring in last few years, you can take lots of examples but here has been discussed a comparison of the conventional writer with the modern professional writer. If you remember, conventional writers had to take the help from typewriters to get their writings in printed form.
Nowadays, the modern writers have best printing technology which can be accessed through wireless connections. Similarly, conventional writers used to hire several proofreaders to get the errors fixed before they could deliver the document to their clients. Nowadays, technology has blessed you with automated assistants which might be called Spell Checker. Spell Checker serves all of your needs to fix the grammatical, punctuation and spelling mistakes. It should work better than your proofreader. Spell Checkers are available for all major internal languages. Currently writers seek help from English, Spanish, German, Italian and French Spell Checkers.
You might be thinking that if you are writing in your native language then why you would need to have a spell checker. Spell checkers are really helpful in several different ways. You would be surprised to know that a large number of writers, who are writing in their mother or native languages, get help from spell checker to create exclusive documents. However, if you have learnt a foreign language, for example French, French Spell Checker can magically bring uniqueness to your text documents and is the most crucial tool for you to produce your unique documents.
If you have been given a task to produce some document in French language then obviously, you will have to take help from your text editor. But probably, you would know that your text editor has limitations. Because of these limitations you might not be able to produce the quality content. This is why you are required to get the help from French
---
Spell Checker. Spell checkers are designed to assist the professional writers. This is a tool which will eliminate the mistakes in your document. Spell Checker will not only correct the spelling mistakes automatically but also check your document, sentence by sentence. It will be a contextual check on your document. You should know that contextual check can only be done by some intelligent software application.
By using the Spell Checker, you will be able to get error free text document. It will be able to suggest the better words in your sentence which will make your document unique. It will give you an opportunity to learn new words. It will boost up your confidence while producing the quality contents. Ultimately, the efficiency of your work will be enhanced and you will feel yourself more productive. So after you get a Spell Checker, you have laid a foundation to introduce the variety in your proficient writings.