Home » Website Content » Free website content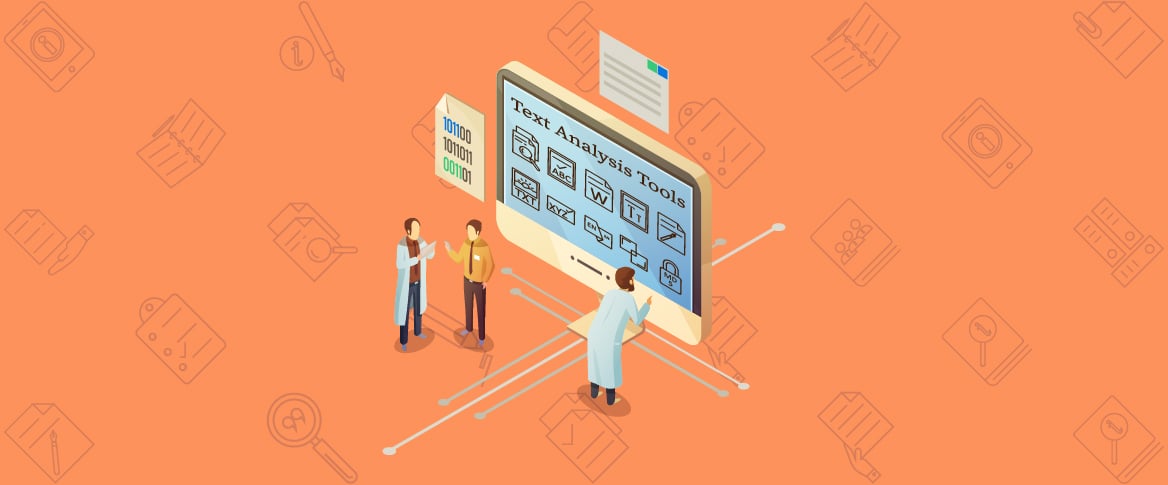 August 17, 2012
If you have made a website, you would definitely be thinking that the task has almost done because this is something on bigger notice to out your professional appearance on the board where you can be seen by a huge crowd. This is something that can be said as an achievement because transferring your business from an expensive and cost consuming office to the virtual place is really an effective idea with limitless approach. It is effective in a sense that will not require any sort of furniture or accessories or even it will be free from all sorts of utility bills and it is said to have limitless approach because people sitting in every corner of the world will be able to approach you and you will also be able to develop such approach that can be seen or observed by the people of world.
This is one of the biggest advantages that people normally believe but smart thoughts come when you do not reckon the complete picture by looking at a single side. In case of a virtual office, via website, finding free website content is one of the most difficult and tiring job that will either suck your time or grab the money out of your account. This is one of the reasons that most of the websites get failed because they could not effective manage the website contents. It may require some technical skills and expertise as managing the website content might be the child's play for most of the individuals. However, in the beginning, when you are launching or making a website, it is better not to think about free website content and prefer only paying or preparing the content by yourself, otherwise it will very negatively impact on the rating of your website.
Make sure that having conflicting website content in your website will be able to put you in hot waters because this will not allow you to keep any of the backdoor open, when there is a copyright issue on you. This is something that is considered a generalized fact by the website owners and content managers of different websites. However, keeping an eye over the ways of finding the free website content, once your website get published, is one of the basic but a bit typical aspect of virtual office and this problem can only b resolved, when you have proper awareness that what are the desired places, from where you can get the free content and among them, what are the effective places, from where you can get your work done.
Once you are found with free website content then you will be able to put the whole game on any good, effective and inexpensive software as there are lots of software available in the online and offline market that can take the completely responsibility of website content management. You should use the demo of those software at first and then decide that you will be either comfortable with the software or not.