Home » About Plagiarism » Free Plagiarism Checker For Students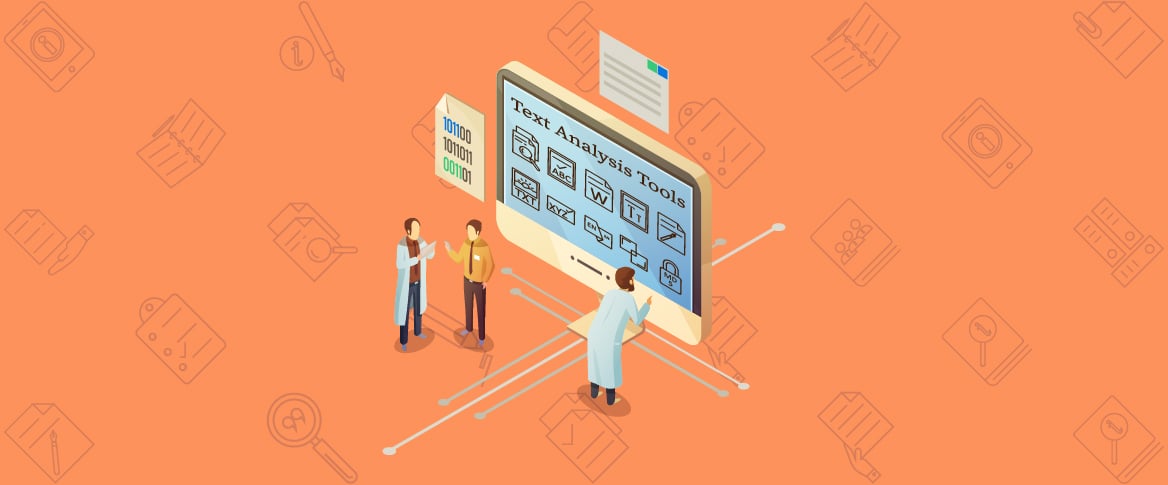 January 17, 2019
If you are a student at the university level, you may be worried about plagiarism checking of your reports and assignments before submitting it to your professors.
Plagiarism is always a very problematic issue throughout the educational career for all ages of students. A little bit plagiarism in assignments or reports can make students be fired for a long time that can ruin their future forever. Definitely, if you are a student of higher education level, you will surely need acquiring help from internet to make your assignments or reports.
But if you make your assignment
by your own and some of its sentences appear plagiarized in front of your professor, it will make you embarrassed and he may reject your assignment and may punish you to do all your work once again.
Even though you don't have copied any content from any other student or source, but this situation will make you worried about how you can avoid it in the future. The simple answer to this question is free plagiarism checker for students that is the best source of checking out plagiarism of your documents before their submission.
Students are taking advantages
of these sources so that they can make their assignments and reports free of duplication. Currently, the best free plagiarism checker for students is Duplichecker.com that is very easy to use and draw quick results for its users within the just blink of an eye.
Students always want to have the right solution for their problems that can make them safe in their study career and Duplichecker.com is ideal in this regards for all students of all ages.
Once you have prepared your assignment or report, you should throw your content into it and click on the search button to show the results. If pasted paragraph or content will have any duplication, it will be shown in bold characters and you will get a better idea which sentences are copied.
Furthermore,
it will also show your domain name from where you have picked these sentences, so the best way to avoid plagiarism is that you should try to write your documents by using your own words and sentences. Duplichecker.com is a free plagiarism checker for students and this is the biggest reason for which it is getting popularity day by day. No doubt, there are lots of other sources for text duplication checking but best of all is duplichecker.com that is serving a lot all teachers, students, and writers to improve the quality of their contents.
One should more about making
your assignments while avoiding any plagiarism is that you should write with confidence and be sure what you are writing is drawn from your acquired knowledge that you have to seek from course books and study career.
It will surely make your assignments free of plagiarism and will show you efficiency in front of your teacher. Secondly, you should always try to express your information in your own words rather than copying someone else' contents. Doing all this will eliminate the need of checking your content in any other plagiarism checker.
Go ahead with your own skills.