Home » About Plagiarism » English Spell Checker Can Always Help Write Better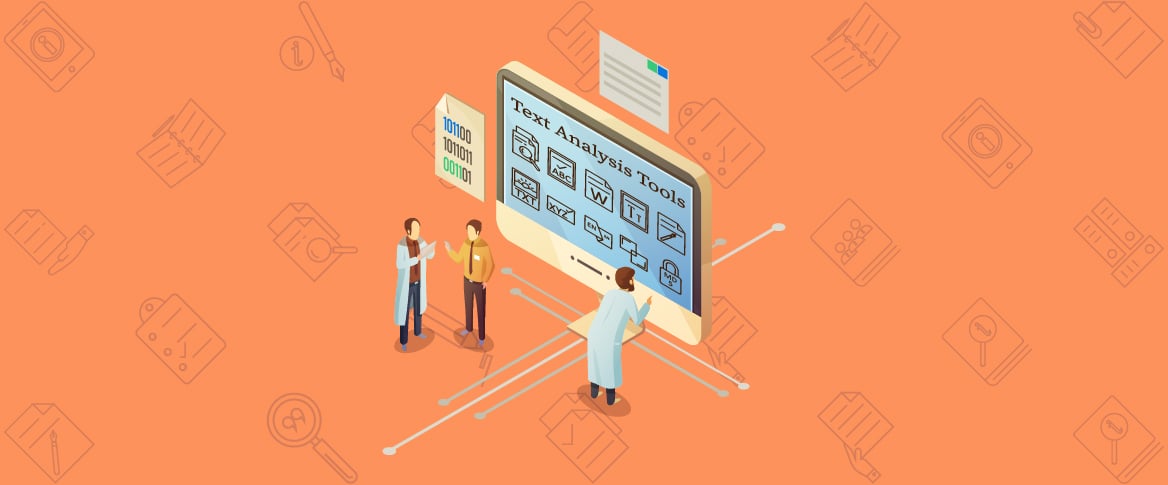 January 22, 2013
As many of us spend a lot of our time in drafting emails and various other such digital documents, it sometimes becomes necessary for us to equip ourselves with English Spell Checker and Grammar software. We are all aware of the fact that it requires discipline and extensive exercises to improve English writing skills; however, the advanced language solutions enable us can make us develop writing skills and improve our overall writing performance.
A good English Spell Checker can be a helpful tool. You can save your time by proofreading all your writing assignments using a good spell checker. There are many people who are already using some basic word processors, but a majority of these processors are limited by the ability of analyzing digital content in them by means of advanced grammar and sentence construction. Such a program gives you a way of quickly proofreading your writing projects.
An English Spell Checker is basically an innovative technology which can automatically detect problems in writing, like punctuation and grammar and offer appropriate amendments. These tools are artificial intelligence based which evaluate digital text with growing database of 'correct' text. Grammar and proofreading programs offer to suggest corrections for punctuation and grammar issues, text enrichment, and spell checking.
While a majority of word processors normally focus on fixing your errors with spellings, a more advanced English Spell Checker helps you take your assignments to the next step by correcting very common grammatical mistakes. This progressive grammar and spelling analysis program is quite new; however, it offers impressive outcomes which really help us enhance our writing skills. While studying this tool, we will find that an English Spell Checker and Grammar tool can be a perfect tool for us to analyze our grammar and sentence writing construction.
Advantages:
A grammar checking, proofreading and instant writing technology program offers numerous significant advantages:
• It can save us time utilized on grammar guides.
• Can enrich our vocabulary of English language.
• Helps us avoid awkward grammatical errors.
If you examine the technology closely, you might explore some added advantages that haven't been mentioned above. This is because this solution keeps being updated and improving, providing more innovative ideas and solutions which help us improve our proofreading and grammar writing abilities, which further prove that an English Spell Checker can always help write better.
This technology slowly is gaining popularity because it can make the English writing better, effective, and accurate. Such a program not only enables us to improve our writing abilities, but also transforms our writing projects making them more enjoyable and interesting. Undeniably, you can imagine this significant web-marketing method to further advance more, for one purpose: writing is among the key tools which help us with nearly any aspect of life. There are a lot of other things that can improve our writing, but this technology is like one of most efficient ones. Although the technology is already here, you can always expect it to develop itself further, just because English writing is a vital thing that you have to do in daily life, and a program like an English Spell Checker can be one of most essential programs helping us communicate with others.