Home » Digital Media growth as Shoppable Movies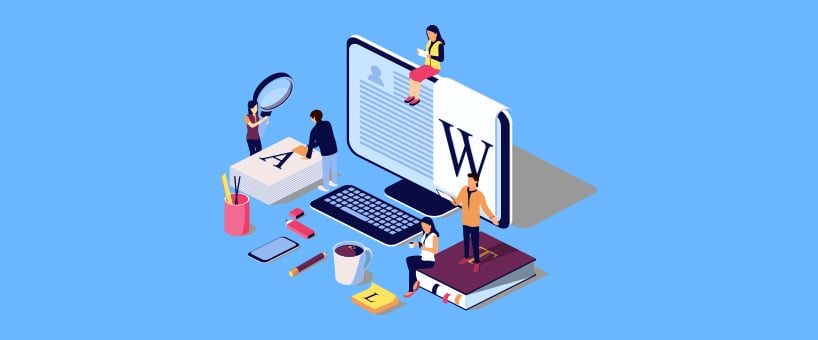 May 2, 2019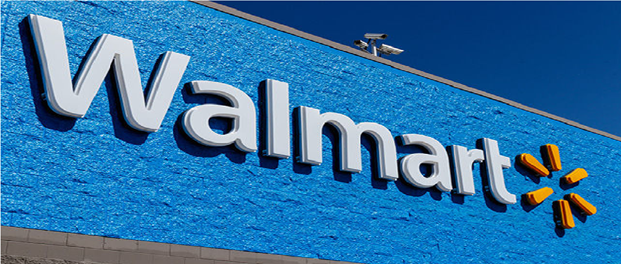 How Smartly implementing Digital marketing tech tricks
Walmart Bringing 'Shoppable' Movies and TV Shows to Vudu in 2019
The retail giant, Walmart, is supposedly preparing to bring six new originals onto its Vudu platform this year. While revealing the new plans to the Bloomberg, the company claimed that the show lineup would consist of family-friendly content. The first movie that Walmart has decided to include is a remake of the comedy/drama category, Mr. Mom, a 1983's popular film of its time that is set to debut in June 2019. It has also been disclosed that the company is after acquiring the licenses for a science fiction show like CSI.
Subscription MEDIA
Unlike other online subscription media platforms including the eminent Netflix, HBO, and also Apple's upcoming video streaming service, Walmart's app is going to be free of a subscription option. The new content that will be available for the users will try to manipulate them to check and switch to Vudu, convincing the potential users who can buy or rent movies or TV shows in the future.
It is not clear that the new line up of content uploaded will be available for free. However, it does propose that Walmart wants to break even on its investment as soon as possible by making the platform "shoppable."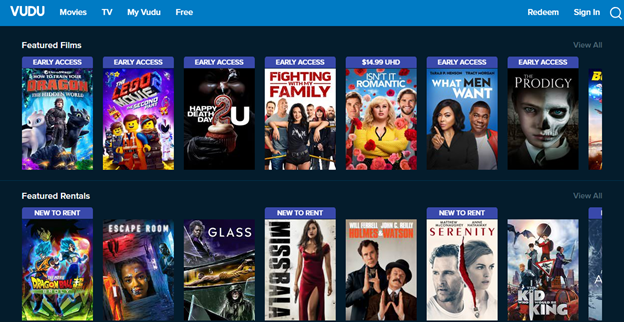 The mammoth retailer is also working on the strategy to finance at least half of the original content over the next year. Walmart has decided to unveil the first few shows to attract the advertisers in New York this week. The company has also been in talks with several Hollywood studios on the idea of re-producing family-friendly projects with higher ratings of viewership from years ago.
The "new advertising technology" as said by Walmart will be able to generate finance from the video platform as the 'shoppable' content. The advertisements will be visible for the viewers, and they will also have the option to buy products seen while watching shows.
The Vudu platform offers a preexisting catalog of 4K content and, for the time being, the service doesn't use a subscription-based policy, but it instead charges the lease ranging from $2.99 to $4.99. Other popular video subscription platforms like Netflix has crossed over 148 million paid subscribers and has numerous shows produced under their own banner which Walmart can find hard when trying to compete with these original content options. It can be challenging for the newly emerging platform to compete with its main competitors, Netflix and Hulu.
Walmart Eager to Final Deals with Advertisers
While the tech world reports have sizzled out the news of such initiation by Walmart collaborating with VUDU, many details are still under the shadow.
The Bentonville, Arkansas-based retailers have been trying hard to grasp the attention of Advertisers as they are pitching advertising agencies eager to final the deals before the launch. The company will publicize its new advertising technology at the event and has already persuaded some of its major suppliers to entrust millions of dollars in upfront advertising sales.
The initially shows that will be released will test the possible potential of "shoppable" content that is programmed to lead to sales in stores or online directly. Alex Stone, a vice president at Horizon Media, said that "A lot of our advertisers haven't worked with Vudu before, but having a new name out there, and having that name connected to Walmart, should spark interest," He also showed interest in potential of VUDU platform by saying "Vudu is much more popular in the Midwest and middle of the country than the coasts."