Home » Website Content » Content for website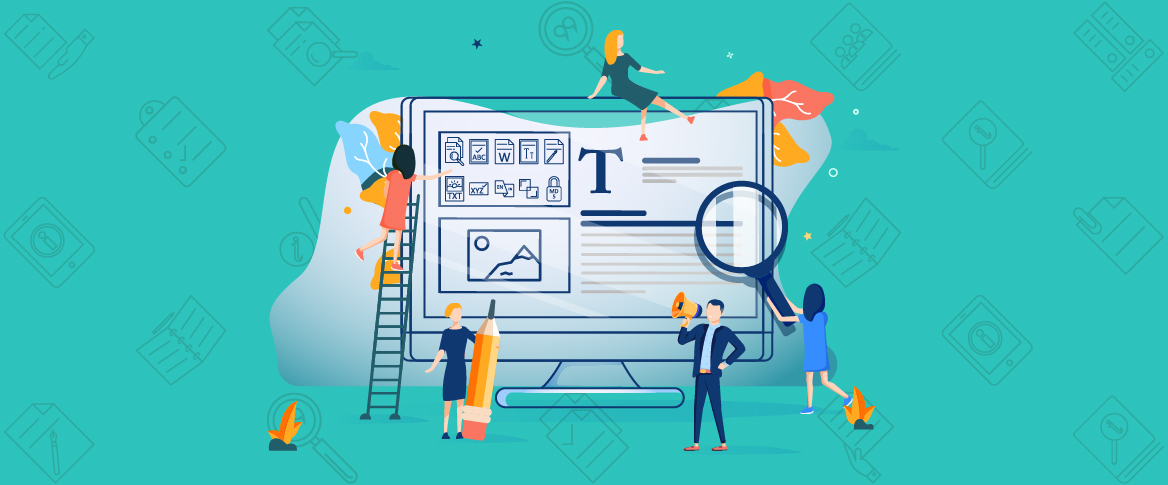 August 17, 2012
Content is any stuff that a write writes. It can be a report, file, data base, document etc. It is possible that you are running a website very well. You have excellent marketing approach, marketing ways, and interesting programs. But all of these would be useless if you do not have a large number of content for website. Only those contents which are full of informative stuff, interesting and entertaining can attract readers and help the site to maintain them as their permanent visitors. Content for website should not be vague. It should be easy and understandable. It should direct the reader's attention and make sure that they will go to visit the website very soon.
The owner of website should know the basic points for the creation of website full of contents. These points are that the website owners should be disciplined; they should the sources of content and how to make it, and should visit their site regularly. He should know that what type of audience he is going to cater that will make it easy for them to decide what contents they should upload on their website. There are some advices for the websites about the qualities of content that they should look for. These are the content should possess reviews, interactive factors such as art galleries, stories or video clips of news, editorials, feature articles.
The basic guideline for how to write the content for website is that it should not contain grammatical errors and sentence formation should be correct, use high vocabulary. The other guidelines are making your work appealing. Do not deliver boring information. Make your work attractive to readers so that they will buy your product. Put yourself in readers place and think how you can convince yourself to buy that product, use the same way for the visitors. Provide information that is in your knowledge. Use short and precise words that can easily convey your message keeping in mind that reader is investing his time in reading your work. If you use long sentences and talk about the vast topics then you are going to lose your visitor because he will never read your content further. Always write brief and nice contents. The initial paragraph gives the introduction so try to make it as much interesting to the reader as possible because this is the paragraph that can direct his attention to read further. Do not write more and more pages because people, in today's world which is full of technology and busy life do not want to waste even a single second. So always go for precise writings. Tell the information straightforwardly. Later if you think that your subject matter requires a little more explanation then you can write further. Make your visitors feel that they can get more information about the topic from you if they want.
In short, content for website should be of easy wordings, clear, short, easy to direct and attractive. It is the best way marketing.