Home » Checking Plagiarism » Can I Check Text Duplication for 100% Free?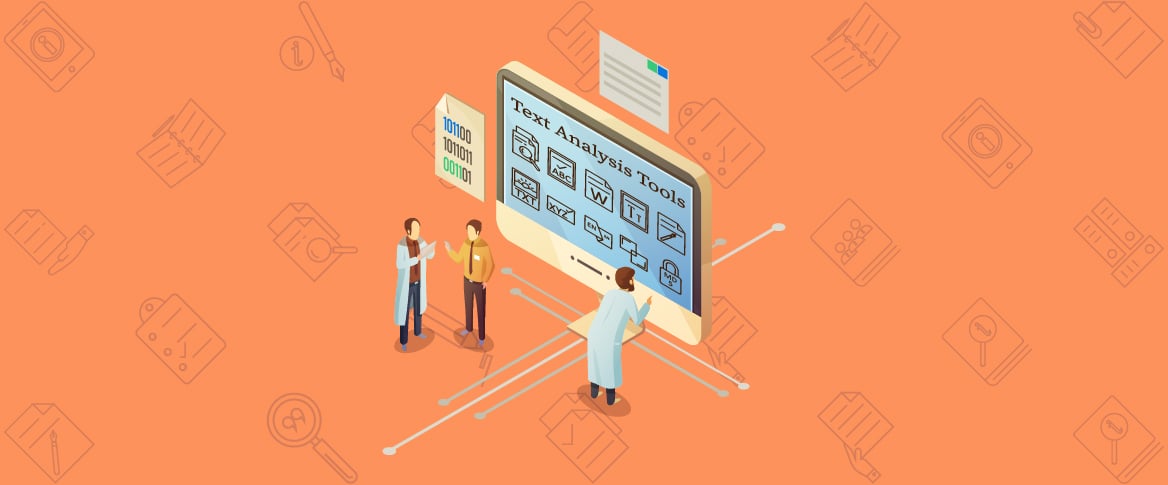 March 4, 2018
Content duplication can be checked through several methods. It can be verified through the manual procedure; otherwise, some automated programs can be used to check it. If someone wants to check plagiarism manually to save money. It seems impossible because numerous websites have millions of articles. The manual procedure will take very long and it will never give you peace of mind regarding the uniqueness of the content. So, logically it's impractical to check a particular text from all those websites manually for free. On the other hand, automated programs take only a couple of minutes at maximum to perform this task.
Selecting an Online Detector is
Challenging
There is a variety of online plagiarism detection tools and mostly they require charges, subscriptions, and a hectic procedure of registration. This is the major reason people neglect the usage of online applications. They have many more ambiguities like how reliable Is a free plagiarism detector? Are the results are accurate? Does this cost high for scanning? Is it capable to check the content from the maximum possible websites and online resources? You can do some research online before fully trusting the application you are using for detecting plagiarism. 
Can I Check Text Duplication for Free?
Absoltely yes, we have an online plagiarism detector that helps you in checking the content about which you have doubts. Many people might believe that all the possible features of a perfect plagiarism software will not be available for free. Yes, most of the plagiarism checking tools that are available indeed have limitations. But this tool from duplichecker has amazing features as mentioned below:
Free of Charge

Unlimited Conversion

No registration required

24/7 availability

Accessible Services
This program is designed to confirm that the content is unique or not. These software applications can easily scan the duplicated text and verify your desired text with lots of websites for free.
Conclusion
Plagiarism a common issue that is faced everywhere like content writing, research paper, and assignment or project writing. That's why it's critical to find a perfect duplication checker that has all essential elements for free. But our suggestion never lets you down because this application quickly checks the content that has been copied and gives you information with complete details about your submitted text along with the links of websites. So, don't waste your time or energy as well and use this without paying a single penny.