Home » Boost your SEO Skills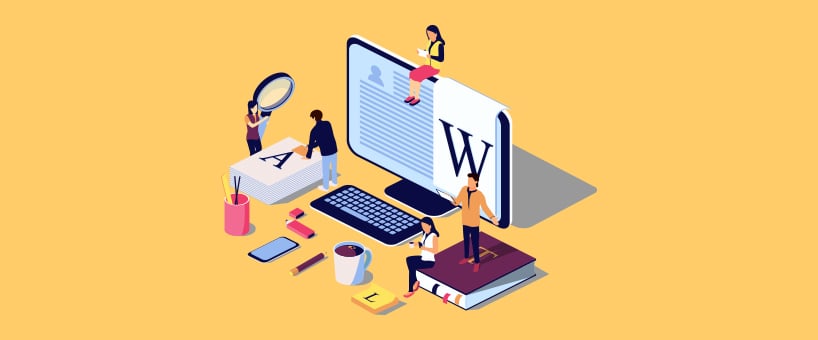 August 16, 2019
Are You Embarrassed By Your SEO Skills? Here's What To Do…
SEO is the most intricate process of the virtual world. If you type SEO in Google, it will fetch more than 600 million results, which is almost impossible to read and go through.
It would be a dream to grasp such a wide array of knowledge on a particular subject. But most of the information related to search engine optimization is either outmoded or not in accordance with the initial needs that a beginner should follow. As the data on most of the sites are assembled in a way for professionals and SEO experts. But to adopt a win-win strategy for beginners it might be difficult at the preliminary stage.
But for the ease of beginners, we have crafted this post to get to know about the basic foundation of SEO that novices should follow to get better results. It will help you out in ranking your site in the search engine result page. If your appetite to know about the basic techniques of SEO is increasing, then let's get straight to the point without wasting your time.
Are you still tuned to this blog? If yes, then let's begin!
Research about Relevancy of Keywords  
Your SEO strategy can become paralyzed without targeting the keywords. What you do while searching for a particular thing, information, product, or service over Google? You surely type relevant keywords that can make you access the site, which contains the information you might be looking for. Internet is flooded with tools, and that can help you out in such a case.
Along with that, you can also brainstorm different ideas about how the search takes place over the web by ordinary netizens. It is necessary to add LSI keywords as well, to grab the attention of your targeted audience. So, make sure to optimize your content with appropriate keywords.
Onsite Optimization
As you get with your targeted keyword list, now you have to optimize your content accordingly by adding them in page titles and Meta descriptions. The process does not appear on the screen, but you have to add such keywords in the HTML tags to make it more search engine friendly.
You can edit these tags in your CMS, or even many SEO tools can help you out in this regard. But make sure that the keyword must appear naturally in the title and Meta description. It should look organic and avoid stuffing. As it can ruin your site's reputation or even you can face a severe penalty from Google.
Unique & Fresh Content
It is indispensable to produce unique and fresh content. You need to come up with new ideas that can make your site stand out from others working in your niche. You need to add insight data about the topic, with engaging visual content as well.
That can force the visitor to stick with your site. And above all, your content should be unique, in the online world, it is not permissible to publish plagiarized content. To check the uniqueness of your content, you can use a plagiarism checker tool. It will help you out in identifying duplicated content.
Optimize Your Site over the Web
The core principle to rank your site is to publicize your website over the web. You have to adopt innovative strategies that can make it possible for you to enhance your virtual outreach.
You can use different forums related to your niche and along with that social networking sites to reach a wider audience. These methods will drive traffic for you, which is the ultimate goal of all SEO professionals.
Build Inbound Links
Building links across the web to increase your site's worth is the most crucial aspect of search engine optimization. You need to have to go for an effective marketing strategy that can make it possible for you to go for guest posting. As it is a proven strategy for getting backlinks.
But make sure to choose the site with high Domain Rate and monthly traffic of at least 5k as it will help you to give quality backlinks. Along with that, make sure that whether the site is relevant to your niche or not.