Home » About Plagiarism » Become a Better Spanish Writer with the Help of Spanish Spell Checker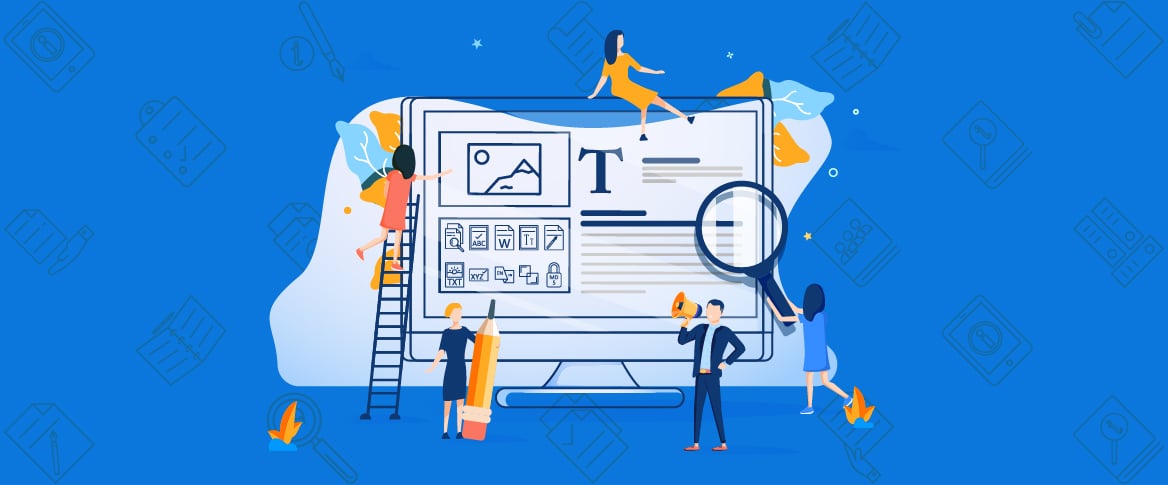 January 22, 2013
You might be running a business or helping your employer run a company. In both cases, you will be judged by people through your knowledge of business as well as expertise. Your ability to write is linked with your knowledge. Your writing skills are linked with the correct spellings in your writing. So basically, writing skills and expertise have an utmost importance in the business and professional world.
If you are a writer and you write in English, Spanish, French, Dutch or any other language, you need to have a spell checker. For example, you are capable to write in Spanish and even it is your native or mother tongue, still there are chances for you to make mistakes. This is the major reason that you need to have a Spell Checker. You can become a better Spanish writer with the help of Spanish Spell Checker, as this is a technology that offers several advantages helping you to improve your writing. Some of these advantages are given below:
• Ability to Check Spellings
The very basic feature of every spell checker is the checking of spellings, of course. But nowadays Spanish Spell Checkers are available which are designed to check the sentence in its context. Even when you have written words with correct spelling but they are not supposed to be used in the sentence,you will be prompted by the Spell Checker to make the correction.
• NLP – Natural Language Processing
This is a novel technology which is being used by the developers of Spell Checkers very frequently. Many of the famous Spanish Spell Checker Software Applications use this technology. It allows the spell checker to compare the text with large databases of texts written correctly. It will eliminate the errors of spelling, punctuation and grammar.
• Enhance Your Productivity
This is a very helpful tool for the writers and learners of Spanish language. It can help the learners from basic to expert level. If you have command on Spanish language already then it will be really helpful for you to write essays, letters, reports, emails, project proposals, novels, etc.
• Build Your Vocabulary
It helps you more than a thesaurus because Spanish Spell Checker can make suggestions to use better and new phrases or words in your writings. So you have direct access to a big storage of vocabulary of Spanish words.
• Increase Your Writing Speed
This Spell Checker will bring significant change in pace as well as speed of your writing. You will not have to proofread your articles several times for the correction. It will just work like as your automated proof reading assistant. As a result, you will feel that you are able to produce more work in less time.
• Helps You to Be a Better Writer
Your Spell Checker will make the corrections automatically. It will correct your mistakes of spellings, punctuation and grammar. This is a way; it will help you to become a better writer.
• Compatibility with Text Editors
This software application is compatible to work with multiple text editors. It is good to work with Microsoft Office including Outlook Express and MS Word.