Home » General Articles (Random Topics) » ARTICLE SUBMISSION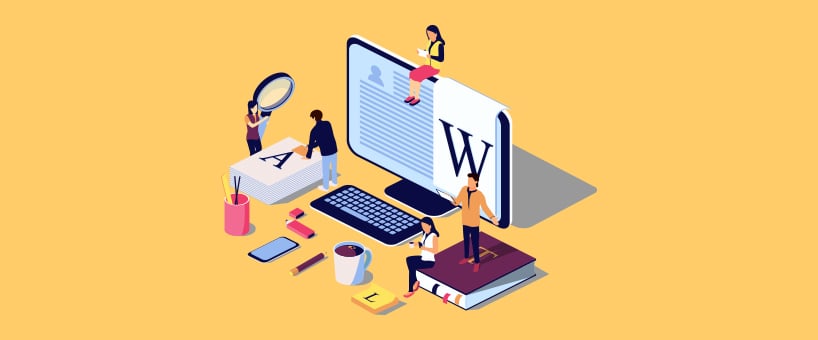 August 17, 2012
Article submission is a way to submit articles to top internet directories which are sorted by PR. There are tools developed so one can keep track of their submitted articles. Now you can find revolutionary automated article submission software's on the internet to help you create, manage and submit articles. Managing articles is a very time consuming process, it involves setting up multiple article accounts for article blogging sites, creating multiple unique articles and posting them to your blog. So by using this software one can save time and money.
One of the best ways to drive traffic to your site is through article writing this will also increase your search engine ranking. Submitting websites to article sites is very popular, as it not only high quality back links but also increases online visibility. Finally there is a way to keep track of all your articles that you submit. You know what a daunting task it is trying to do link building for many keywords over multiple sites. Now you can use different tools online that allow you to manage your article directory submissions and stop submitting to the same article over and over again.
Its results are awesome, before what generally took hours or even weeks to get published on search engines now takes as little as 24 hours or even faster than that. Other than saving time and money you will have your clients thrilled. Use it for reports or your online businesses and get great results. You can also schedule the submissions like after how much times you want to submit yours. The key to getting targeted, buying visitors is to distribute your articles only to the top, major directories.
Some directories are already flooded with visitors that getting your articles published there virtually guarantees you maximum readership and exposure. Frequently it happens that publishers are looking to add articles you write to add to their newly created website or for their newsletters. So boost your authority, traffic and sales even further.
If you have high rating every article you publish automatically creates an authority back link to your website which in turn improves search engine ranking s and your visibility in the online market. To achieve all this you must distribute your articles to the top and major directories both quickly and effectively. Search online a reliable article submission software service. You will see that most are just hyped up false promises and won't actually do half of what they say in the sales letter and it might result in you being skeptical but there are genuine software's which are even free if you look at the right places. If you are doing it manually its going top is a very slow and time consuming process so day you find the right software your life will change. Save time to do all the other important things in your business and get first class customer support. Stay on a regular schedule by automation and outsourcing. Look for user friendly systems with powerful features.