Home » Website Content » Website content development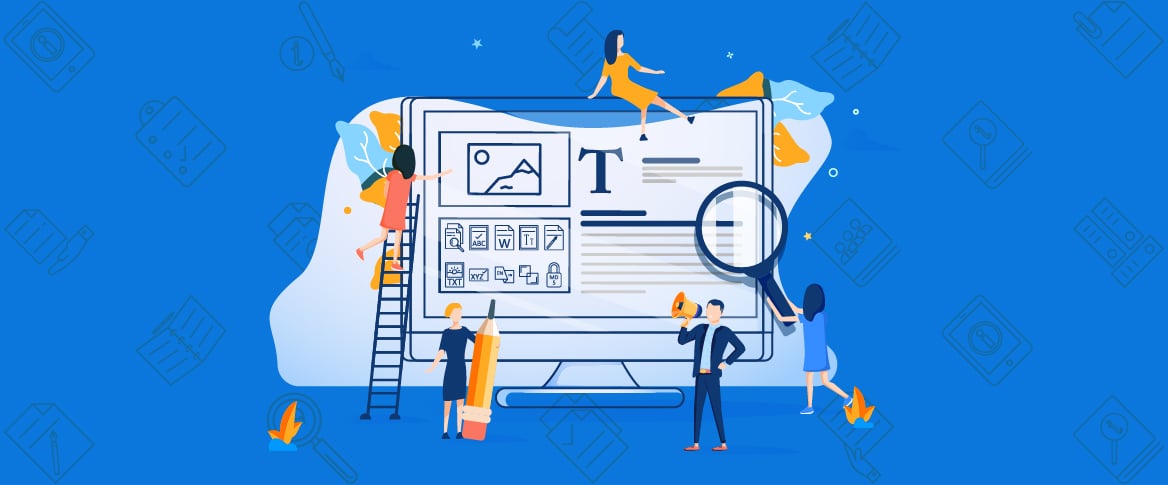 August 17, 2012
Website content development is the procedure of how to search, collect, write, arrange and editing the information to publish on internet websites. As we know that content writing is the increasing demand of many website the function of content developer is also increasing. The content developer are the experts who have the ability to make content for example multimedia development, expert writings etc. They are also called as experts of internet marketing. They have the skills to incorporate the materials in prevailing or new websites and they do this without any help of it techniques. The problem that the website content development is currently facing is the keywords-stuff content purely made for using search engine. It destroys the reputation of content writers.
There are so many means to take initiatives in website content development. One of them is to tell which kind of site a developer wants to develop and also what is the reason for developing it. As the content is the main ingredient of a website, it should be written as per the viewers and aim of website. There are so many approaches website content development such as the developer should understand the targeted viewers by putting himself in their place and think what kind of key words are used to make them buy your product. Choose one keyword that describes your aims completely. Use these words as much as you want. Show keywords in your title and make it creative and also mention the key words in initial and the last paragraphs.. But make sure that your title should not be copied because if it is found so then the search engine might refuse to have a look on your efforts thinking that you have copied the whole stuff as well.
The qualities of the good website content development are they should be innovative, purely genuine. They should be well written as per the requirements. There should not be any grammatical errors. It should be of quality to make your competitors jealous of you. The website content development is very important as it attracts the bulk of readers; give guidance to the audience and accounts for marketing features of business because marketing executives usually do not have time to provide you good content. The main purpose of website content development is same as that of your website. The main aim of website is to make more and more customers so development should be done as to promote this goal of your business. These contents should not only divert the attention of readers but also convince them to become your permanent clients. A developer should have a technique of how to gather and arrange information. These techniques include coming up with different ideas, sorting out ideas and filter them, planning and building up, setting them, assessing and retaining.
Summarizing the above whole content, the website content development is the source of revenue of any website. It should be as good as possible and always be up to date.